Introducing

LinkedIn Learning Hub,

an online learning platform that brings all of an organization's learning resources together in one place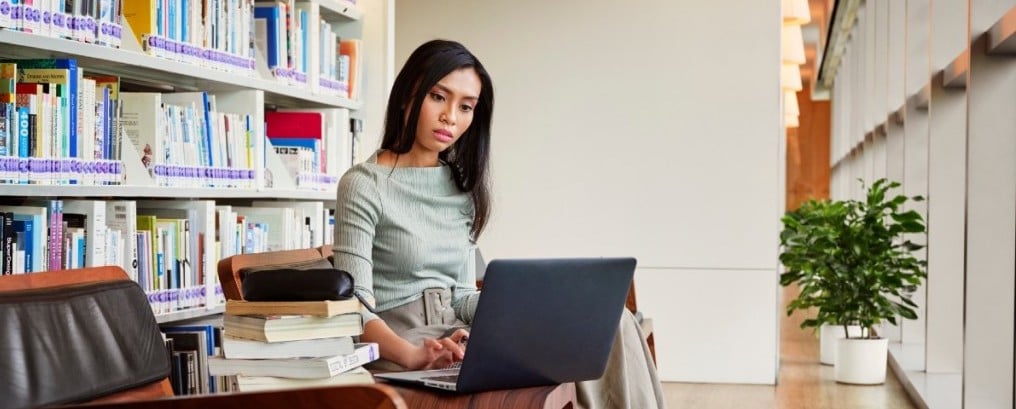 Learning critical skills quickly is imperative in the new world of work. According to the 2021 Workplace Learning Report, upskilling and reskilling is the top priority for L&D professionals globally. It is important that organizations today need to understand the objectives and challenges of employees and provide them a learning environment to help build those skills at scale.
LinkedIn Learning Hub has all of the capacities of an LXP and brings all of an organization's learning resources together in one place;
LinkedIn Learning

provides over 16K+ courses with 60 new courses added on a weekly basis.

Offers a wide variety of contents across Business, Technology & Creativity

Content available from 3rd party world content providers such as TEDx, Harvard ManageMentor, O'Reilly, and more.

Allowing integration with other LMS platforms

Upload your company's custom-created content into LinkedIn
LinkedIn Learning Hub empowers organizations with:
Better personalized content, making it easier for learners to build the right skills
Community-based learning to connect learners to people who they can learn from and build new skills with
Richer skill development insights to support L&D strategies with data and insights
Data and Insights are drawn from the LinkedIn Skills Graph with 36K+ skills, 24M+ job postings, and the largest professional network in the world of 740M+ members.
Skill building at scale in the new world of work will be the biggest challenge and opportunity for learning leaders globally. LinkedIn Learning Hub can help organizations on their journey ahead.
---