Using

Geospatial Data

and Mapping to Drive Business Value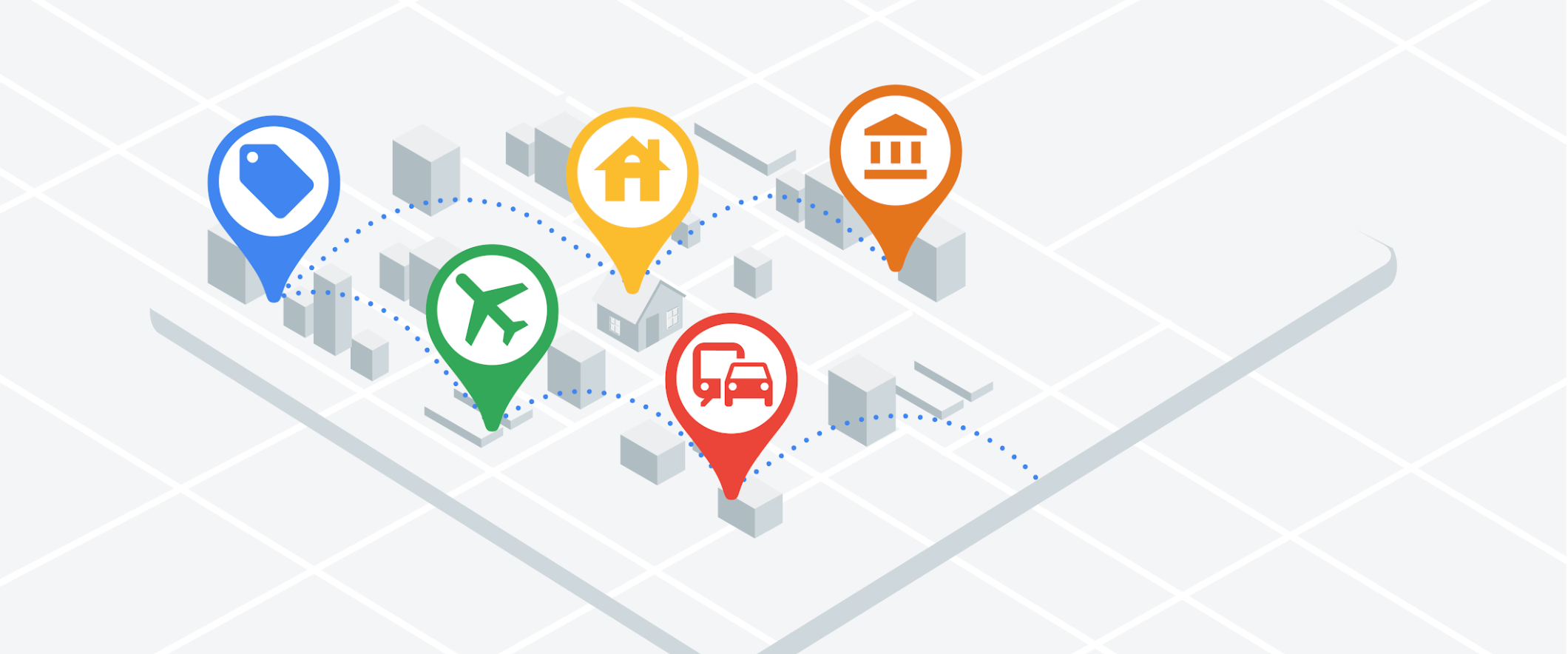 Google Maps Platform has been tailoring their customer experiences for more than 15 years now. Starting from helping businesses to increase their conversion rates till last mile logistics deliveries, Google Maps Platform has helped a lot of businesses in different industries. Recently, Google carried an in-depth research with Boston Consulting Group - "Unlocking Value with Location Intelligence".
This research by the Boston Consulting Group was built based on 500 interviews and surveys of executives from different industries including the financial services, retail, logistics and delivery, real estate and travel. The result of the survey concluded that geospatial data, which is an essential part of the enterprises, is changing. The survey provides a data-driven tour of how business can make an impact, how far the impact would reach and their effects on the key metrics. These data are based on the real-world case studies.
The ROI of location intelligence is strongly associated with how it is being used across the business and not just in the commonly traditional use-cases. With the in-depth understanding of Google Maps Platforms' practices and techniques, businesses can recognize at which stage their business is and what they can do to reach the next level of success.
Tailored customer experience is the trend and this has created a competitive field among businesses worldwide across all industries. Business leaders are making the best use of Google Maps Platform or Location Intelligence to operate more efficiently and become successful. This results in businesses growing their customer conversion rates and increasing their own revenue, from the digital native generation.
The in-depth survey by the Boston Consulting Group will definitely help businesses feel empowered to follow the lead of the real-world successful use-cases. To learn more on what your business can do, download the Unlocking Value with Location Intelligence now!
Source: Google