Rebranding from Workplace from Facebook to Workplace from Meta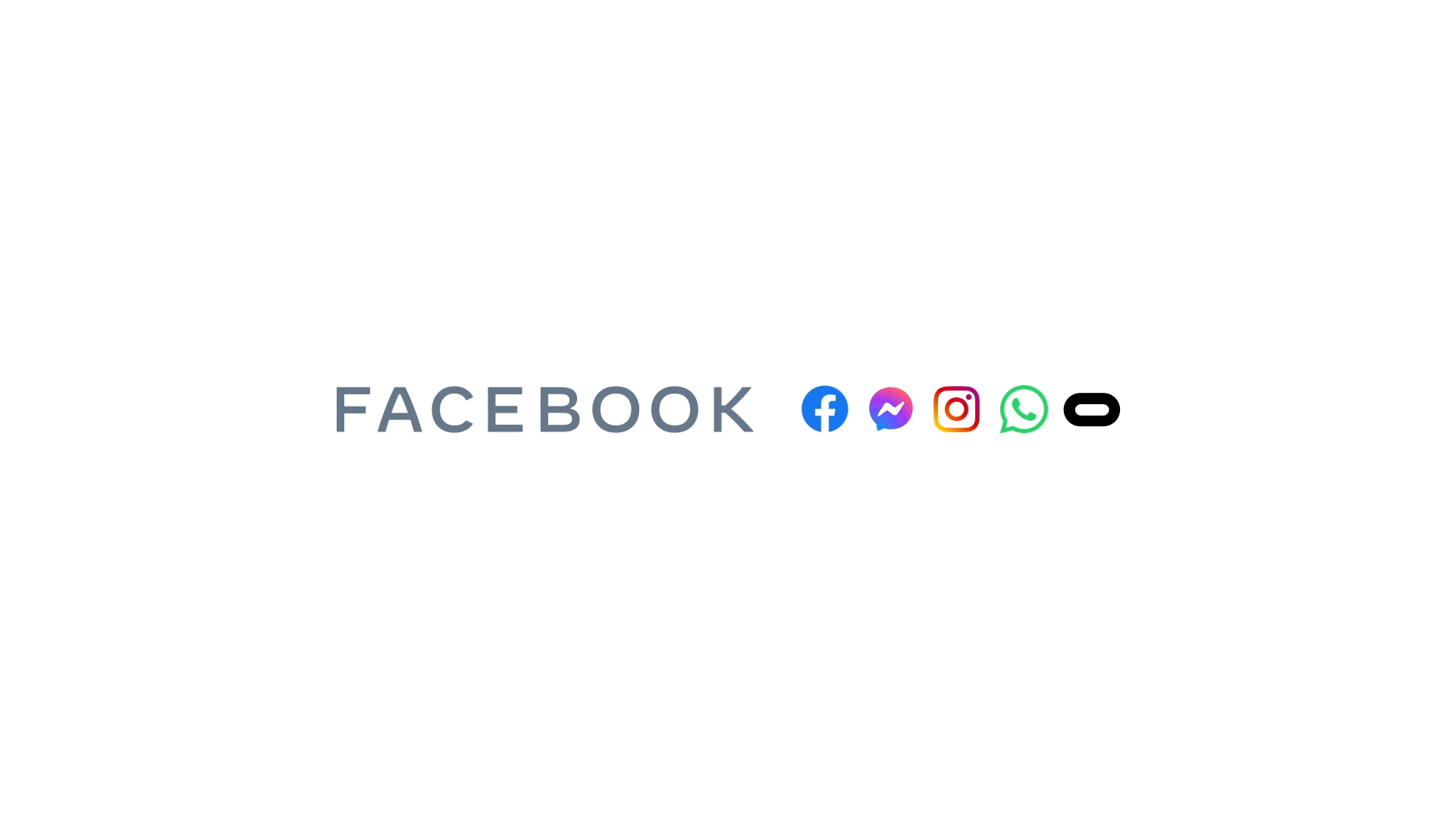 The Facebook company is now Meta. 'Meta' brings together all of our technologies and programs under one new Company Brand and signals our commitment to helping build the next evolution in social technology. The goal is to bring the metaverse to life and help people connect, find communities and grow businesses. None of our apps are changing their name, but we will include prominent company branding "from Meta" on each app.
The metaverse will resemble a mix of today's online social experiences, stretched into three dimensions or projected into the real world at times. It will allow you to enjoy immersive experiences with others even when you are unable to be physically there with them — and to do things together that you would not be able to do in the actual world.
It's the new beginning of a long series of social technologies, and it marks the start of a new era for our business.
---
Find out more about Workplace from Meta ➜ meta.com