With G Suite Basic your company already uses G Suite to collaborate and communicate effectively. You're also saving money compared to traditional, legacy, on-premise technology.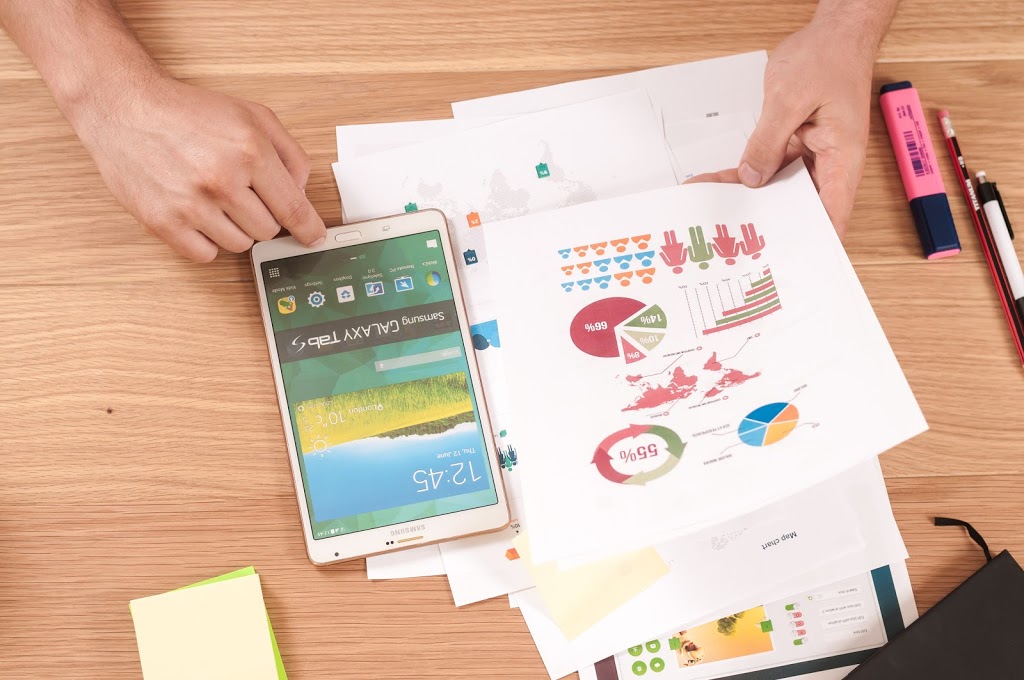 But when your business grows, your need for storage space increases and your employees need more flexibility to work with team. The advanced management tools and monitoring the usage of data will give more security to your company. Creating apps and workflows will be made a lot easier with App maker.
Below are all features and reasons to make the move to G Suite Business for your company:
App Maker
Build powerful custom apps fast with App Maker, a low-code, application development tool that lets you quickly build and deploy custom apps tailored to your organization's needs. Whether you're looking for better ways to onboard new team members, staff projects, or approve employee travel requests, App Maker helps you build an app for that in days instead of months.
Unlimited storage
Users in your organization can store unlimited Gmail messages, Google Photos, and keep all your work files in Drive. Access your files whenever you need them from your laptop, phone, or tablet.
Company-wide search
Use the power of Google Cloud Search to search across your company's content in G Suite, from Gmail and Drive to Docs, Sheets, Slides, Calendar, and more. Cloud Search answers your questions and delivers relevant suggestions to help you throughout the day.
Team Drives
With Team Drives, files belong to a team instead of an individual. Even If members leave, the files stay exactly where they are so the team can continue to share information and get work done.
Administrator controls
Vault for eDiscovery and archiving
Google Vault is an information management that includes archiving, retention search and exports your organization's data for eDiscovery and compliance needs to help you manage your data and be ready for litigation, audits or investigations. It can also help recover files that employees accidentally delete, reducing hassles for the end users.
Advanced reports with Drive and Mobile audit log
You can use the drive audit log to see users activity; for example, view, create, preview, print, update, delete, download, or share Drive content. The Drive audit log includes content your users create in Google Docs, Sheets, Slides, and other G Suite applications, as well as content, created elsewhere that your users upload to Drive, such as PDFs and Word® files.
With mobile audit log, you can see a report of activities on Android and Apple® iOS® devices that are used in your organization. For example, you can see if a user's device is compliant with the policies you set on the device.
Drive activity alerts
Get alerts on Drive activity via email when something important happens in your organization, such as a suspicious sign-in attempt, a compromised mobile device, or when another administrator change settings.
Security keys
Deploy and monitor security keys for your organization an actual physical key used to access your Google Account. It sends an encrypted signature rather than a code and ensures that your login cannot be phished. And using this key saves you time, when you need to verify your Google Account on a Chrome browser, the key's light will flash. Just tap it and the signature sends automatically.
This is just some of the features included. For further details, please contact us.
Email: info@gopomelo.com
Call:
Thailand: 02 105 4193
Singapore: 03 1637 759
Malaysia: 03 2280 6913
Vietnam: 28 7306 6880