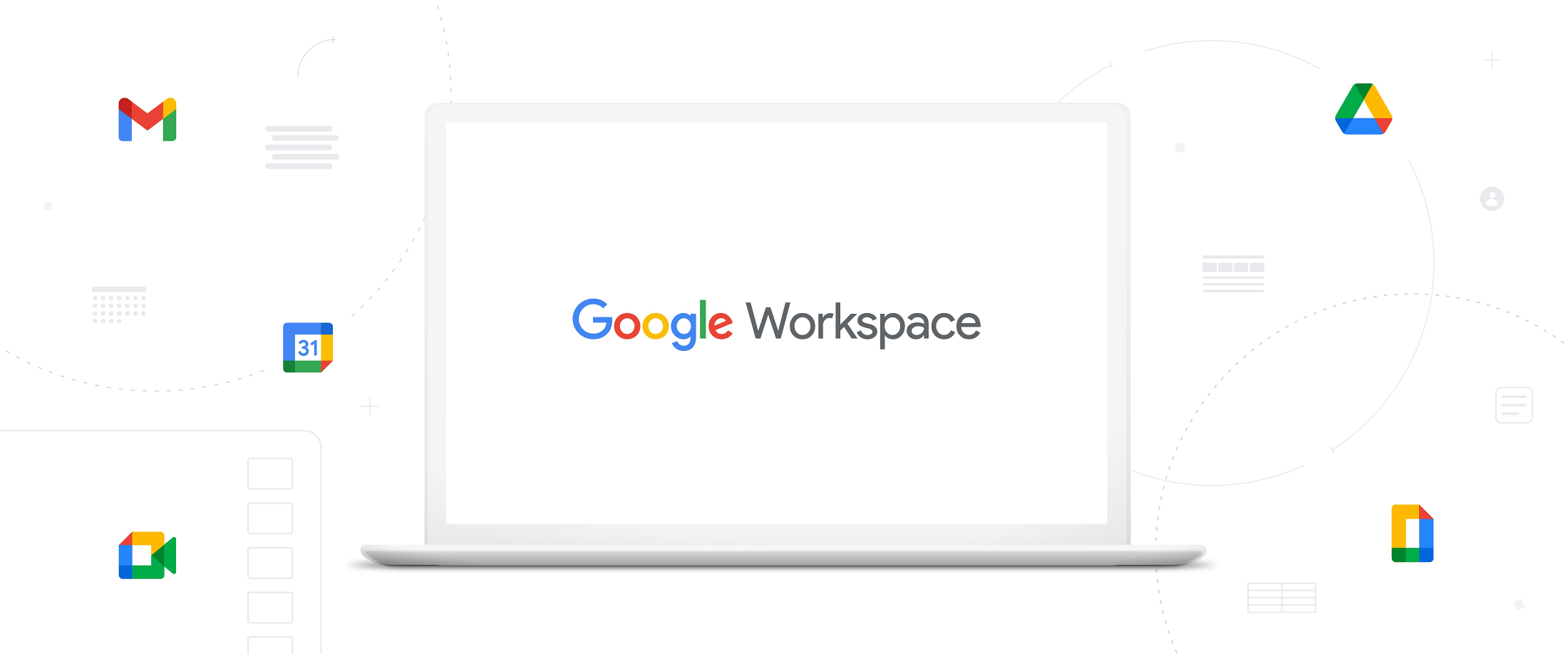 2020 so far has been a year of rapid changes and has driven organizations to make decisions faster and align on the strategy to continue operations more efficiently. Work has completely transformed and the need for tools to be available from anywhere has become a pillar in organizations. Amidst this transformation, time is more fragmented, the split between work and personal responsibilities are overlapping, and human connections are more difficult than ever to establish and maintain.
These are unique challenges brought to the organization, but it also brings a new significant opportunity to redefine and help people succeed in this distributed and increasingly digital Work.
Google is leading the digital transformation
Over the last decades, Google has been at the forefront of building products that are simple, easy to learn and anticipate users' needs. This is why over 2.6 billion users are using Google apps every month.
The big advantage of the Google suite of products is that they've been natively deployed in the cloud, allowing Google to innovate with speed and removing the need to worry about maintaining legacy desktop applications. Furthermore, Google's global infrastructure helps deliver consistent quality & reliability around the world to keep you connected.
Evolving for the future
Google is leveraging their experience as a cloud collaboration leader, and building forward on these strengths and vision for the future. Starting with introducing Google Workspace, a fully rebranded suite to give users a best in class experience.

Google Workspace your new connected Workspace
Google helps you get more done at work and at home by connecting communication and collaboration tools loved by billions of users together.
This is a place for shared interests, projects, planning, and group work. Combining simplicity, ease of use, and helpful features that will make your work more satisfying and efficient. It's designed from the ground up with industry-leading security and privacy controls built-in -- and powered by the cleanest cloud in the industry.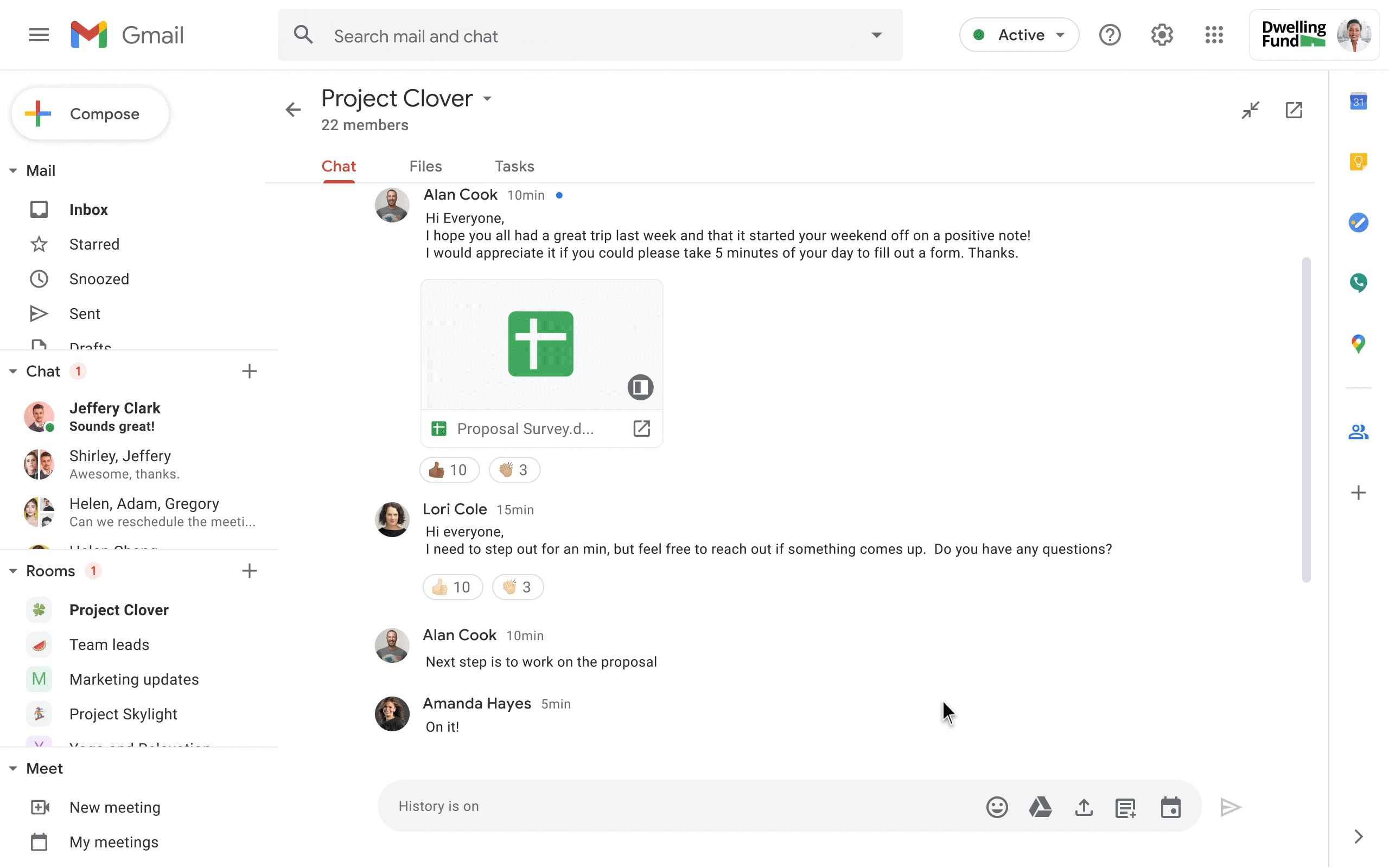 Core principles for your work experience
Flexible: Designed for flexible, fluid, and fast collaboration - when, where, and how you need it.
Helpful: Address what's important & let Google handle the rest with best-in-class AI and search technology that helps you work smarter.
Simple: An integrated workspace that's simple and easy to use, so you spend less time figuring out how to manage your work and more time actually doing it.
Work Transformation made easy with GoPomelo
As a premier partner of Google for over 5 years and having achieved Google's Enterprise Transformation specialization, GoPomelo work closely with our clients to deliver Google technology to drive efficiency and productivity.
GoPomelo thrives by taking productivity focused change management to a new level, adapting to the evolving environments, and aligning on business drivers wherever your people are located. By leveraging the constantly evolving technology of Google, organizations grow faster and we're excited to help you grow with the renewed Google Workspace.

Our specialized consultants are ready to guide you through these new changes and how you can make your employee collaboration experience even better. Let's grow together for 2021.