Google Cloud
Features Update Summary - November 2021
The summary of essential information about Google Cloud in November 2021.

New features for translating content globally
Let's face it: in the globalized world, which is now more than ever a digital demand world, you need to scale and reach your customers right where they're at. Translation is a critical piece of that, whether you're translating a website in multiple languages or releasing a document, a piece of software, or training materials.
Nov 01 | Google Cloud: AI & Machine Learning
Our goal is to simplify translation services, while enabling flexibility and control for our customers' unique needs across industries. Read on to learn more about recent features and updates.
---

Introducing GKE image streaming for fast application startup and autoscaling
We're excited to announce the general availability of a new feature in Google Kubernetes Engine (GKE): image streaming. This revolutionary GKE feature has the potential to drastically improve your application scale-up time, allowing you to respond to increased user demand more rapidly, and save money by provisioning less spare capacity.
Nov 03 | Google Cloud: Kubernetes
We achieve this by reducing the image pull-time for your container from several minutes (in the case of large images) to a couple of seconds (irrespective of container size), and allowing your application to start booting immediately while GKE streams the container data in parallel. Read More.
---

Announcing a Firestore Connector for Apache Beam and Cloud Dataflow
Large-scale data processing workloads can be challenging to operationalize and orchestrate. We're excited to announce the release of a Firestore in Native Mode connector for Apache Beam to make data processing easier than ever for Firestore users. Apache Beam is an open-source project that supports large-scale data processing with a unified batch and streaming processing model.
Nov 08 | Google Cloud: Database
The Firestore Beam I/O Connector joins BigQuery, Bigtable, and Datastore as Google databases with Apache Beam connectors. The Firestore I/O Connector is automatically included with the Google Cloud Platform IO module of the Apache Beam Java SDK. Read More.
---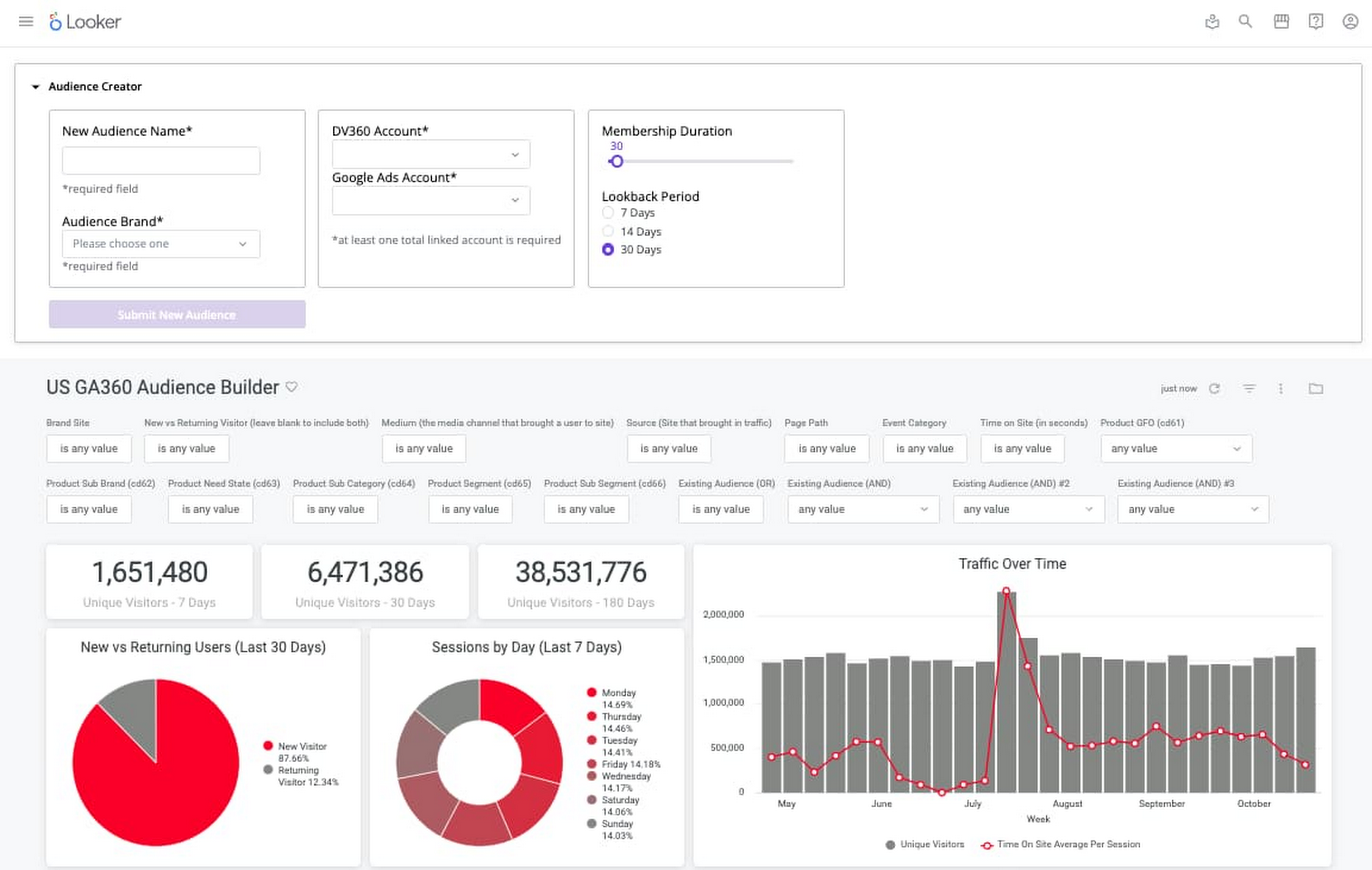 How Looker is helping marketers optimize workflows with first-party data
It's no secret that first-party data will become increasingly important to brands and marketing teams as they brace for transformation and unlock new, engaging ways of providing consumer experiences.
Nov 08 | Google Cloud: Analytics
The pain points that marketers are experiencing today (siloed data preventing complete customer view, non-actionable insights, and general data access issues) are coming into focus as marketers prepare to wean off third-party data that the industry has grown so accustomed to, and begin efforts to truly harness their organizations' first-party data. Read More.
---

Using Google Cloud Vision API from within a Data Fusion Pipeline
Cloud Data Fusion (CDF) provides an enormous opportunity to help cultivate new data pipelines and integrations. With over 200 plugins, Data Fusion gives you the tools to wrangle, coalesce and integrate with many data providers like Salesforce, Amazon S3, BigQuery, Azure, Kafka Streams, and more.
Nov 09 | Google Cloud: Data Analytics
Deploying scalable, resilient data pipelines based upon open-source CDAP gives organizations the flexibility to enrich data at scale. Sometimes though, the integration of a custom REST API or other tool is not already in the plugin library, you may need to connect your own REST API. Read More.
---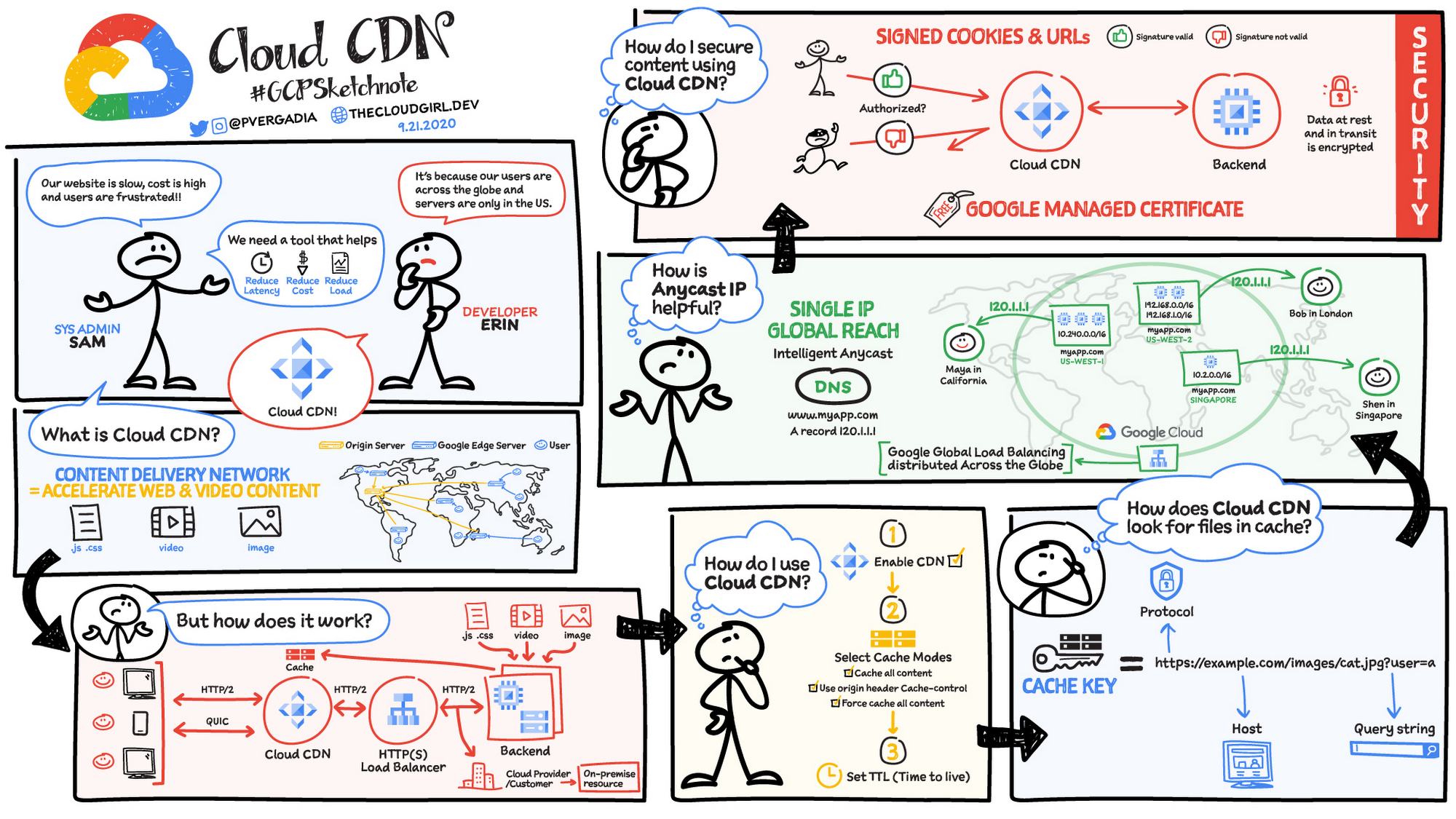 What is Cloud CDN and how does it work?
No matter what your app or website does, chances are that your users are distributed across various locations and are not necessarily close to your servers. This means the requests travel long distances across the public internet , leading to inconsistent and sometimes frustrating user experiences.
Nov 16 | Google Cloud: Cloud CDN
Cloud CDN is a content delivery network that accelerates your web and video content delivery by using Google's global edge network to bring content as close to your users as possible. Read More.
---

Three reasons to peer SAP-managed apps with your Google Cloud services
Over the past year, RISE with SAP has emerged as a valuable solution for SAP customers seeking a faster, simpler, and more affordable path to the cloud. RISE with SAP is a subscription-based offering that typically includes a number of fully managed cloud application options, including SAP S/4HANA Cloud and elements of the SAP Business Technology Platform.
Nov 17 | Google Cloud: SAP on Google Cloud
It's a great way to migrate your business to modern cloud ERP applications, while handing off the implementation and management to SAP and freeing your own IT staff to focus on other projects. Read More.
---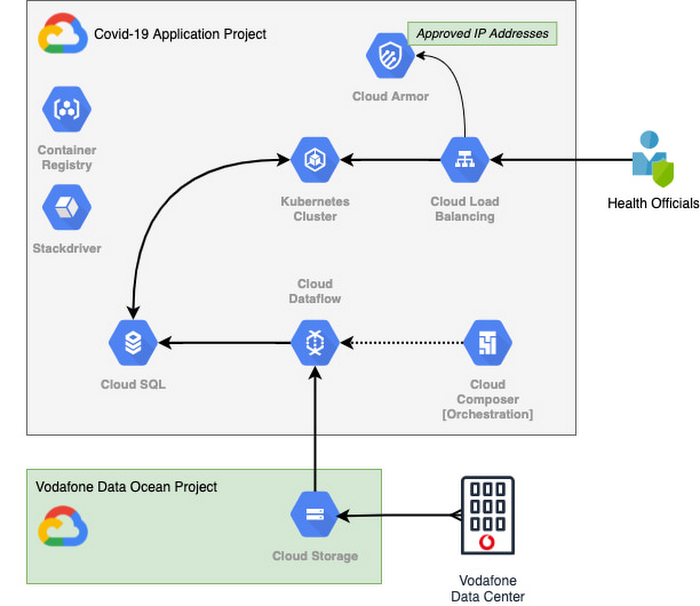 Vodafone provides anonymized mobile phone signal data to help monitor the spread of COVID-19 and inform early warning systems for new outbreaks
With the emergence of COVID-19 in early 2020, the European Commission—the executive branch of the European Union (EU)—knew that technology would be instrumental in its fight to control the pandemic.
Nov 24 | Google Cloud: Data Analytics
With various lockdowns imposed across its member states, the Commission was keen to predict and prevent the spread of COVID-19 and to manage the related social, political and financial impacts. Read More.
---

The next big evolution in serverless computing
The term "serverless" has infiltrated most cloud conversations, shorthand for the natural evolution of cloud-native computing, complete with many productivity, efficiency and simplicity benefits.
Nov 28 | Google Cloud: Data Analytics
With these early serverless platforms, developers got a taste for not needing to reason about, or pay for, raw infrastructure. Not surprisingly, that led them to apply the benefits of serverless to more traditional workloads. Whether it was simple ETL use cases or legacy web applications, developers wanted the benefits of serverless platforms to increase their productivity and time-to-value. Read More.
---
Source: https://cloud.google.com/blog/products/gcp