Google Cloud
Features Update Summary - July 2021
The summary of essential information about Google Cloud in July 2021.

Let Google Cloud's predictive services autoscale your infrastructure
At Google Cloud, we believe you get the most benefits from the cloud when you scale infrastructure based on changing demand. Compute Engine allows you to configure auto-scaling to save costs during periods of low demand, and add capacity to support peak loads.
Google Cloud: Compute
A good way to solve this problem would be to create VMs ahead of demand so that your application has enough time to initialize beforehand. This requires knowing the upcoming demand. If only we could predict the future… Well, now we can! Read More.
---

Choosing the right machine learning approach for your application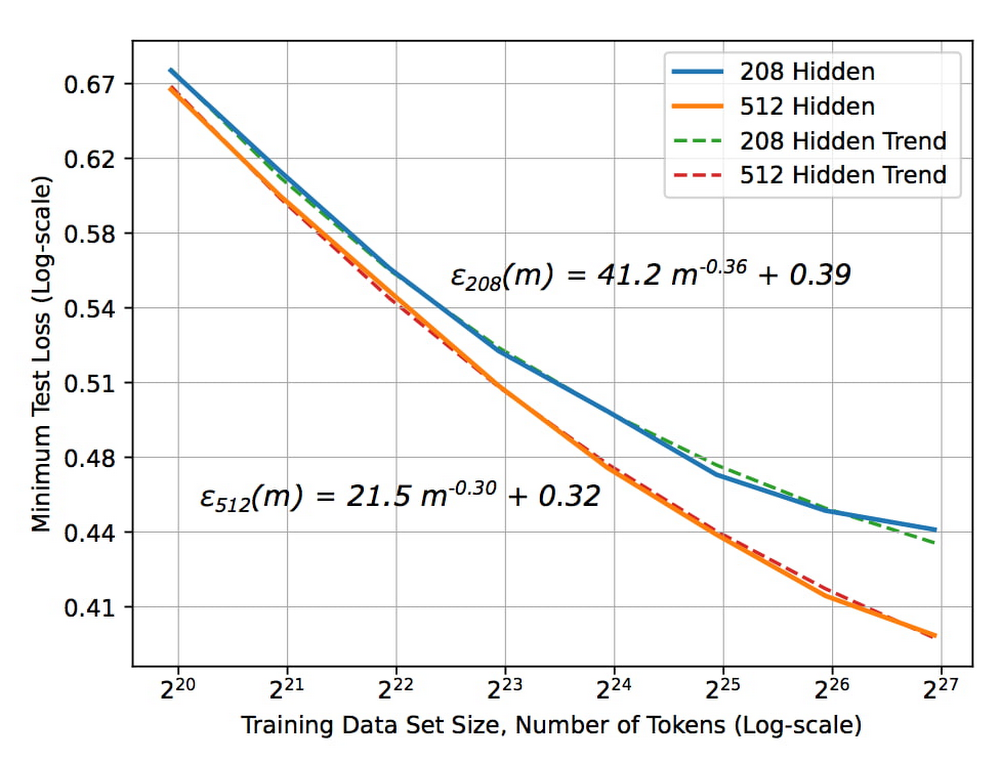 Many of our customers want to know how to choose a technology stack for solving problems with machine learning (ML). There are many choices for these solutions available, some that you can build and some that you can buy. We'll be focusing on the build side here, exploring the various options and the problems they solve, along with our recommendations.
Google Cloud:

Machine Learning
But first, keep in mind an important concept: the quality of your ML model improves with the size of your data. Dramatic ML performance and accuracy are driven by improvements in data size, as shown in the graph below. Read More.
---

New This Month in Data Analytics: Simple, Sophisticated, and Secure
June is the month that holds the summer solstice, and some of us in the northern hemisphere get to enjoy the longest days of sunshine out of the entire year. We used all the hours we could in June to deliver a flurry of new features across BigQuery, Dataflow, Data Fusion, and more.
Google Cloud: Data Analytics
Usability is a key tenant of our data analytics development efforts. Our new user-friendly BigQuery improvements this month include: Read More.
---

BlueZoo turns to Google Cloud and AI to redefine property insurance
One of the most exciting parts of our jobs at Google Cloud is learning from our customers about industries, innovations, and what we can do together with differentiated technology. Our customers are the ones who transform businesses and improve the lives of millions, and being with them on the journey is rewarding on so many levels.
Google Cloud: AI & Machine Learning
They have made it their mission to leverage our data and artificial intelligence products to build new and more accurate ways of measuring building occupancy to reduce insurance costs, improve building safety, and reinvent how people think about buildings. Read More.

---

The new Google Cloud region in Delhi NCR is now open Google Cloud and AI to redefine property insurance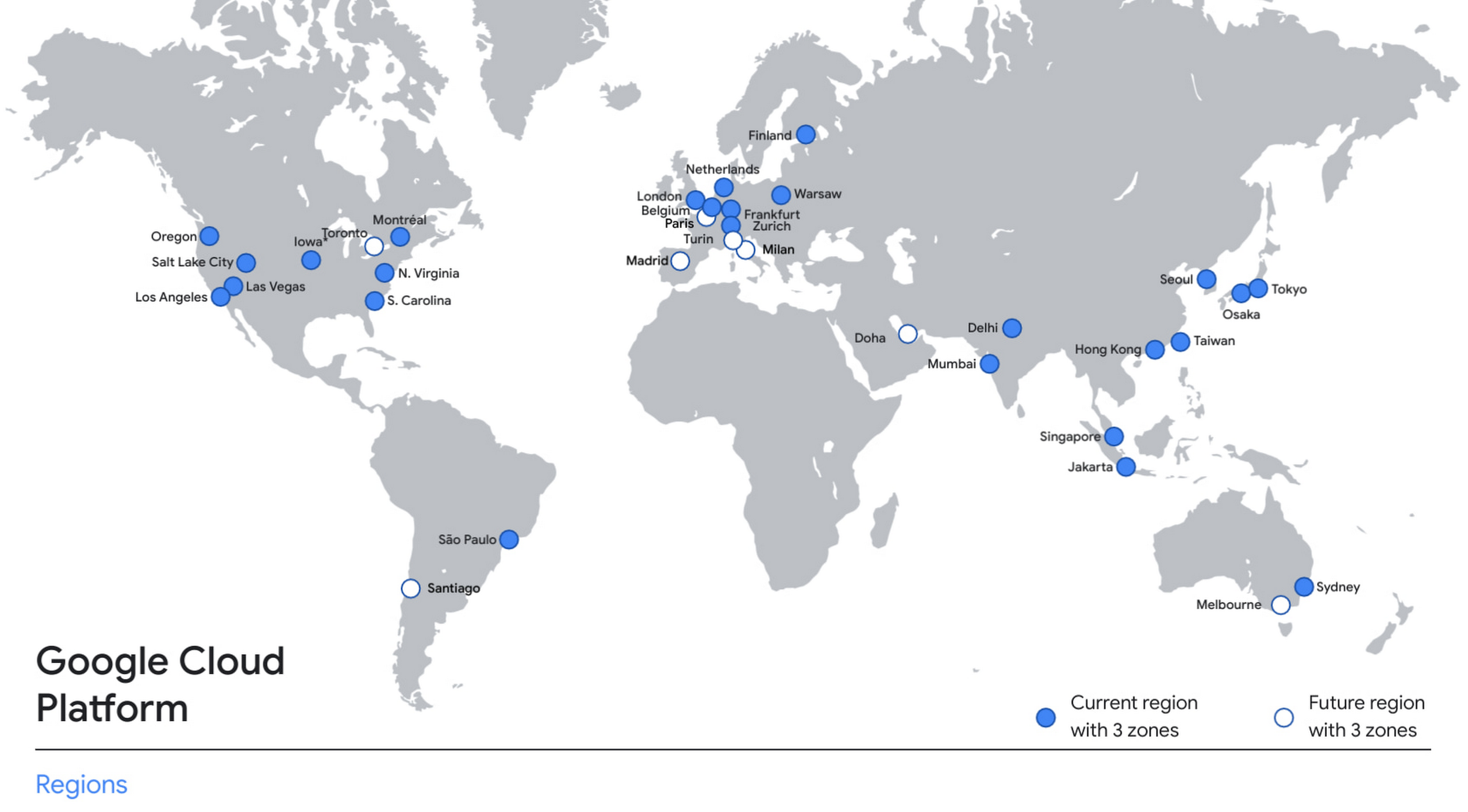 In the past year, Google has worked to surface timely and reliable health information, amplify public health campaigns, and help nonprofits get urgent support to Indians in need.
Google Cloud: Infrastructure
Designed to help both Indian and global companies alike build highly available applications for their customers, the Delhi NCR region is our second Google Cloud region in India and 10th to open in Asia Pacific. Read More.
---

Create alerts from your logs, available now in Preview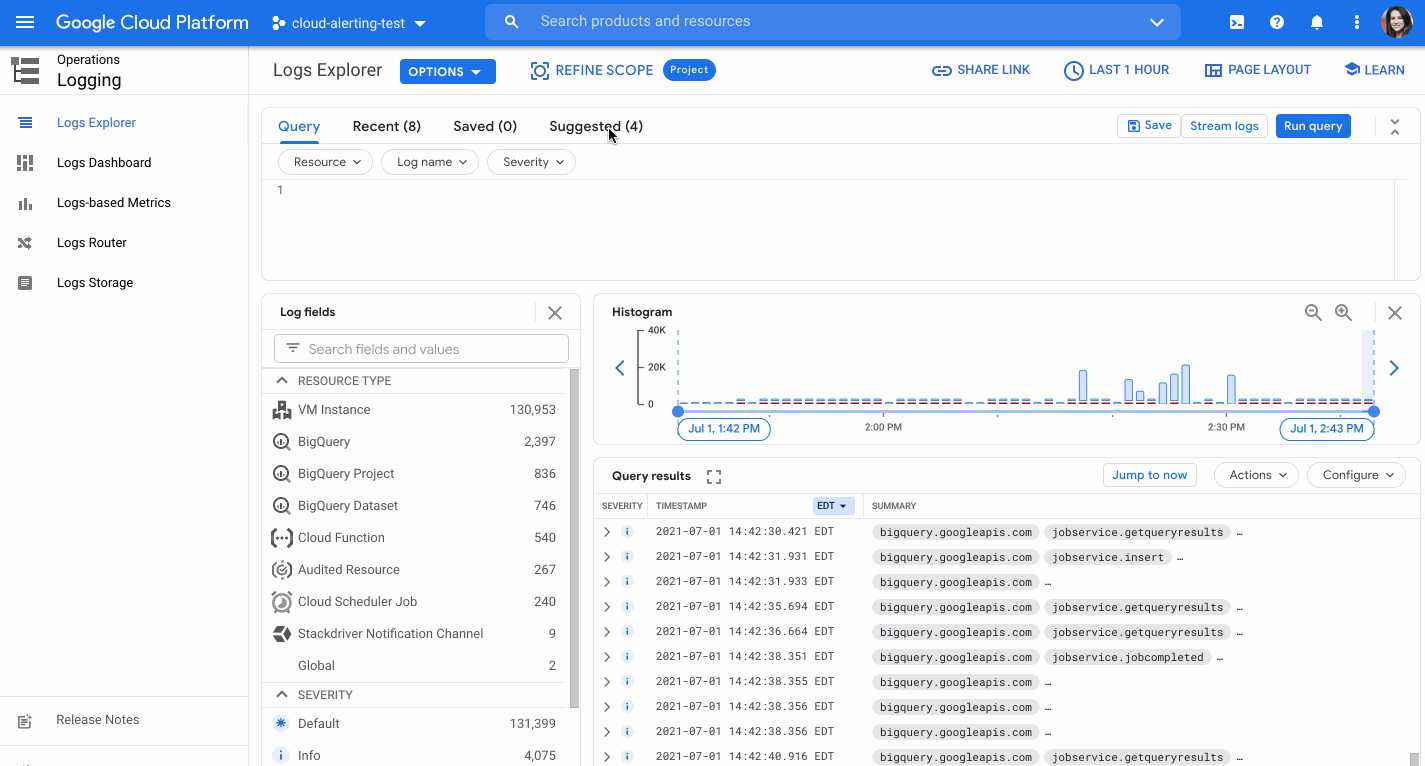 Creating a log-based alert in the Google Cloud Console
Being alerted to an issue with your application before your customers experience undue interruption is a goal of every development and operations team. While methods for identifying problems exist in many forms, including uptime checks and application tracing, alerts on logs are a prominent method for issue detection.
Google Cloud: Cloud Operation
Previously, Cloud Logging only supported alerts on error logs and log-based metrics, but that was not robust enough for most application teams. Read More.
---

Optimizing your Google Cloud spend with BigQuery and Looker
TL;DR: You can visualize your billing data with Looker to gain insights on your spending over time! Use the Google Cloud Cost Management block to quickly get analyzing.
Google Cloud: Developers & Practitioners
This should be your first step when creating a new billing account because you can't backfill any data before enabling the export and you'll probably want all the data you can get! Read More.
---

How The Home Depot helps doers get more done with SAP and Google Cloud
With nearly 2,300 stores, The Home Depot is the world's largest home improvement chain — a brand that professional contractors and DIYers alike have come to depend on. The home improvement industry continues to experience unprecedented demand and dramatic increases in online ordering accompanied by expanding consumer expectations for things like curbside pickup and same-day delivery.
Google Cloud: SAP on Google Cloud
The Home Depot's decision to migrate to cloud-based infrastructure, including the migration of the company's SAP applications on Google Cloud which began in 2017, has set it up for success in an increasingly digital world and helped the company adapt to changing market conditions quickly. Read More.
---

Announcing the winners of our Google Cloud 2020 Partner Awards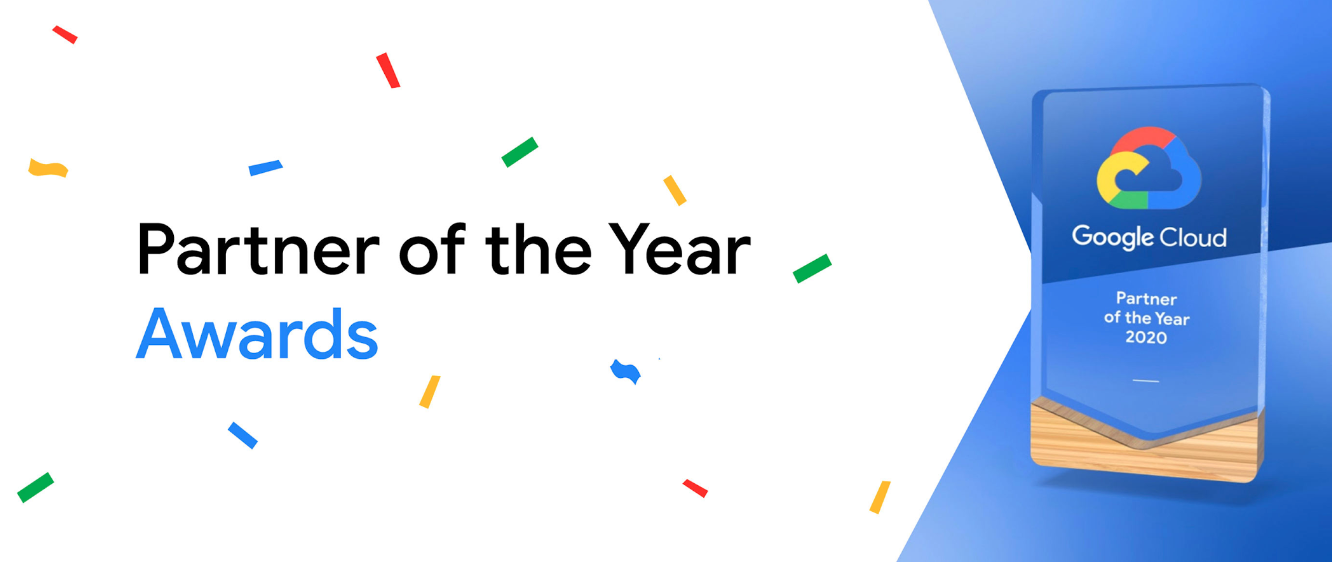 Today, we are thrilled to announce our 2020 Google Cloud Partner award winners. These partners achieved exceptional results under extraordinary circumstances. We have been inspired by how these partners have collaborated, innovated, and supported our customers in truly incredible ways this past year. Day in and day out, our Google Cloud partners work tirelessly to help make our customers as successful as possible, and we want to share our gratitude.
Google Cloud: Google Cloud Partner
Please join us in congratulating our 2020 winners. Read More
---

How to put your company on a path to successful cloud migration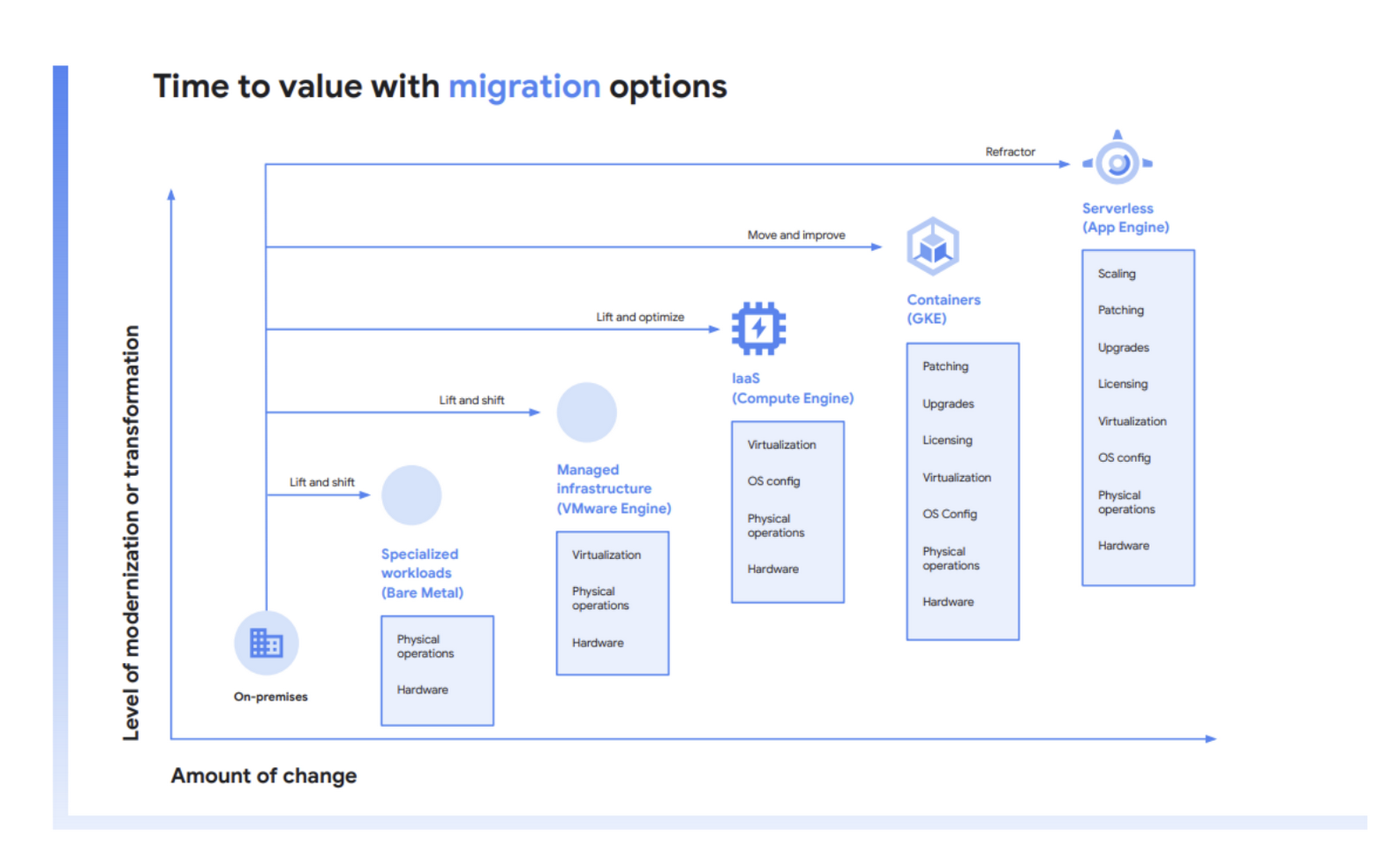 Migrating your company's applications to the cloud has many benefits, including improved customer satisfaction, reduction of technical debt, and the ability to lay the foundations of operational excellence. But there are also many challenges.
Google Cloud: Cloud Migration
Organizations often stop short because they don't know how to get started, lacking prescriptive guidance and partnership from their cloud provider. Read More.
---

Give your data processing a boost with Dataflow GPU
We are excited to bring GPUs to the world of big data processing, in partnership with NVIDIA, to unlock new possibilities for you. With Dataflow GPU, users can now leverage the power of NVIDIA GPUs in their data pipelines.
Google Cloud: Data Analytics
This brings together the simplicity and richness of Apache Beam, serverless and no-ops benefits of Dataflow, and the power of GPU-based computing. Dataflow GPUs are provisioned on-demand and you only pay for the duration of your job. Read More.
---

Registration is open for Google Cloud Next: October 12–14
Like Google Cloud, this year's flagship event is designed to be open and flexible, and give you the freedom of choice to create the experience that's best for you. We've designed Next '21 as a customizable digital adventure to allow for a more personalized journey.
Google Cloud: Google Cloud Next '21
Mark your calendars – registration is now open for Google Cloud Next, October 12–14, 2021. Read More.
---
Source: https://cloud.google.com/blog/products/gcp