When it comes to competition in the business world today, it is crucial for growth in leaps and bounds, quickly and accurately in order to reach customers in a timely fashion. Teamwork and participation in real-time feedback are very important.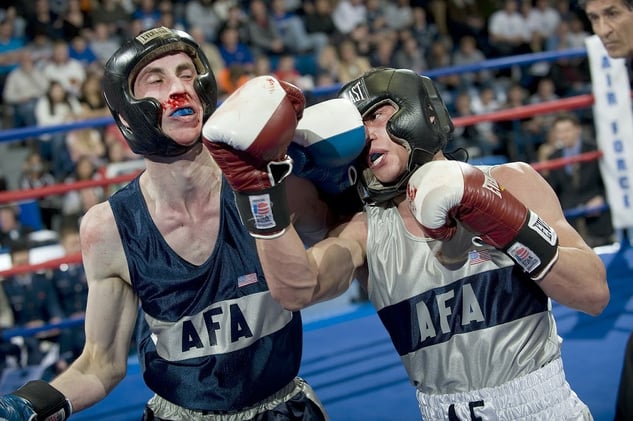 Therefore, the tools that will be needed for the quick exchange of information to share ideas and communicate effectively are extremely necessary. Nowadays, cloud computing has become the new trend. Current leaders in this market are G Suite by Google and Microsoft Office 365.
As a user, how do we compare and select which one the better of the two? In a series of speed and performance tests, Principled Technologies compared the key components of G Suite and Microsoft Office 365.
Here's what they found:
Download the G Suite plan comparison to learn more.
For more information: www.gopomelo.com
Email: info@gopomelo.com
Call:
Thailand: 02 105 4193
Singapore: 03 1637 759
Malaysia: 03 2280 6913
Vietnam: 28 7306 6880