Google Cloud
Features Update Summary - October 2022
The summary of essential information about Google Cloud in October 2022.

CCAI Platform goes GA: Faster time to value with AI for your Contact Center
Customers reach out to contact centers for help in moments of urgent need, but due to increasing demands, new channels, peak times, and operational pressures, contact centers often struggle to provide timely help.
October 04 | Google Cloud: AI & Machine Learning

Google Cloud built Contact Center AI (CCAI) to streamline and shorten this time to value, and CCAI Platform, our newest addition, takes a crucial step in this effort by introducing end-to-end call center capabilities. Read More.
---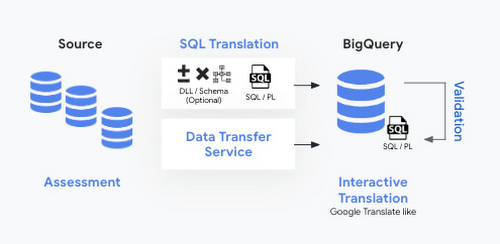 How to simplify and fast-track your data warehouse migrations using BigQuery Migration Service

Migrating data to the cloud can be a daunting task. Especially moving data from warehouses and legacy environments requires a systematic approach.
October 05 | Google Cloud: Data Analytics

These migrations usually need manual effort and can be error-prone. They are complex and involve several steps such as planning, system setup, query translation, schema analysis, data movement, validation, and performance optimization. Read More.
---

How our commitment to open source unlocks AI and ML innovation


Over the last two decades, ML has transformed Google services including Search, YouTube, Assistant, and Maps, and the basis for this transformation has always been our "open first" approach through investments in projects and ecosystems like TensorFlow, Jax, and PyTorch.
October 07 | Google Cloud: AI Machine Learning

At Google, we believe anyone should be able to quickly and easily turn their artificial intelligence (AI) idea into reality. Read More.
---

Save time deploying web applications using MongoDB and Cloud Run

A challenge with combining technologies is to find a cloud provider that supports the end-to-end deployment journey in a simple, fully automated way even when some selected technologies are not the cloud provider's own.
October 12 | Google Cloud: Application Development
Today we're announcing a collaboration with MongoDB to simplify use of our combined products. Read More.
---

Google Cloud infrastructure enhancements tailored for your workloads


For far too long, cloud infrastructure has focused on raw speeds and feeds of building blocks such as VMs, containers, networks, and storage.
October 13 | Google Cloud: Infrastructure Modernization
At Google Cloud we've engineered golden paths from silicon to the console, with a recipe of purpose-built infrastructure, prescriptive architectures, and an ecosystem to deliver workload-optimized infrastructure. Read More.
---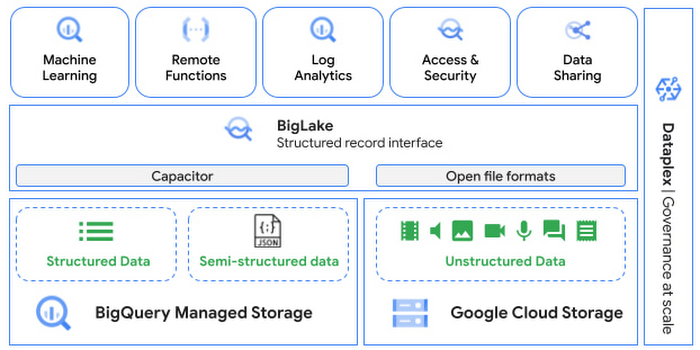 Unifying data and AI to bring unstructured data analytics to BigQuery
Analytics data is growing exponentially and so is the dependence on the data in making critical business and product decisions. In fact, the best decisions are said to be the ones which are backed by data.
October 19 | Google Cloud: Data Analytics
One of the goals of Google's data cloud is to help customers realize value from data of all types and formats. Read More.
---

Migrate and modernize intelligently with Google Cloud Migration Center

Working with those goals and challenges in mind, last week at Google Cloud Next '22, we announced the Preview of Google Cloud Migration Center, a new Google first-party service that is available in the Google Cloud console.


October 19 | Google Cloud: Compute
Migration Center is designed to streamline your cloud journey with intelligent, data-driven insights and actionable recommendations. Read More.
---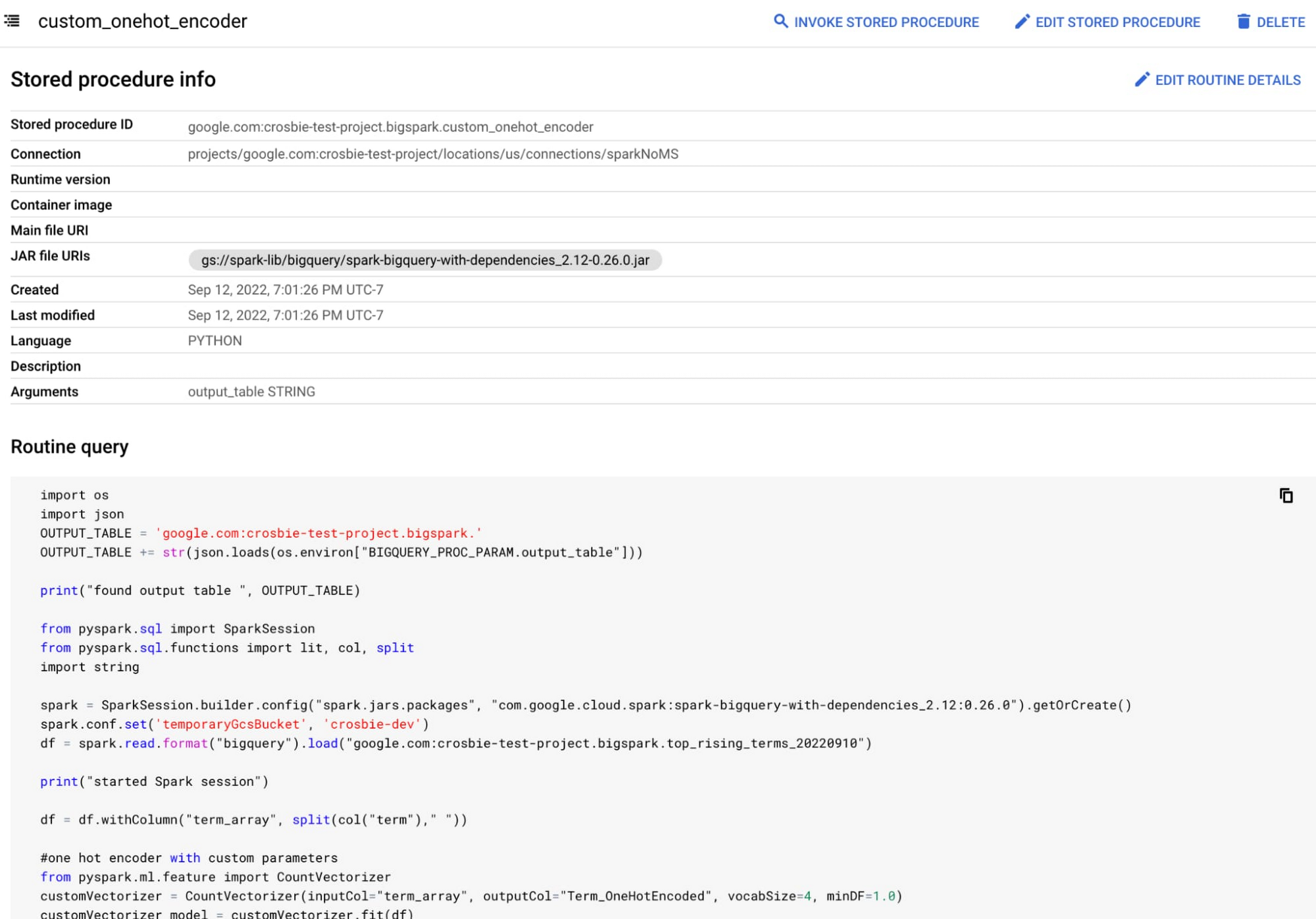 Build limitless workloads on BigQuery: New features beyond SQL

Our mission at Google Cloud is to help our customers fuel data driven transformations. As a step towards this, BigQuery is removing its limit as a SQL-only interface and providing new developer extensions for workloads that require programming beyond SQL.
October 21 | Google Cloud: Data Analytics

These flexible programming extensions are all offered without the limitations of running virtual servers. Read More.
---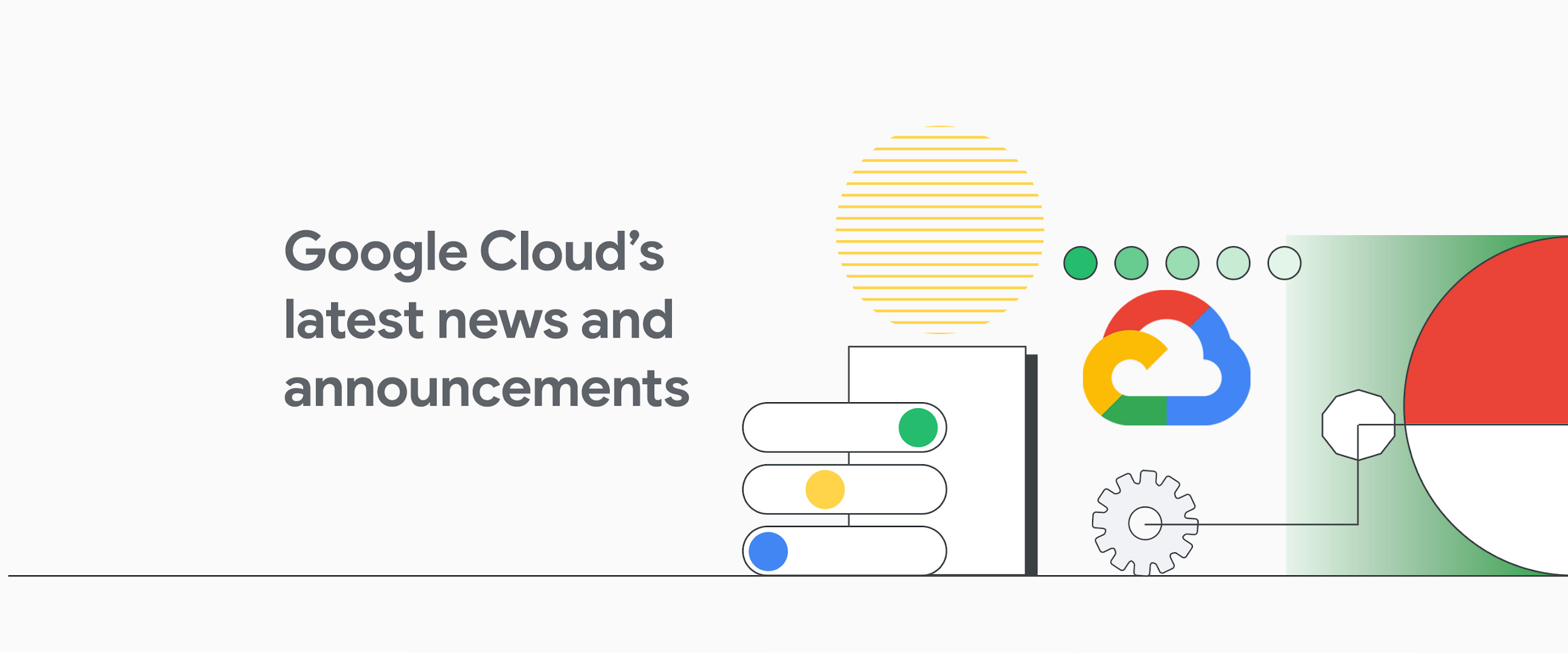 What's new with Google Cloud

Google Cloud and Sibros Technology with their award winning Deep Connected Platform is enabling vehicle manufacturers and suppliers to reach the next level in their use of data to gain valuable insights that should mitigate risks
October 29 | Google Cloud: Inside Google Cloud
Want to know the latest from Google Cloud? Find it here in one handy location. Check back regularly for our newest updates, announcements, resources, events, learning opportunities, and more. Read more.
---
Source: https://cloud.google.com/blog/products/gcp