Google Cloud
Features Update Summary - May 2022
The summary of essential information about Google Cloud in May 2022.

Introducing new Google Cloud manufacturing solutions: smart factories, smarter workers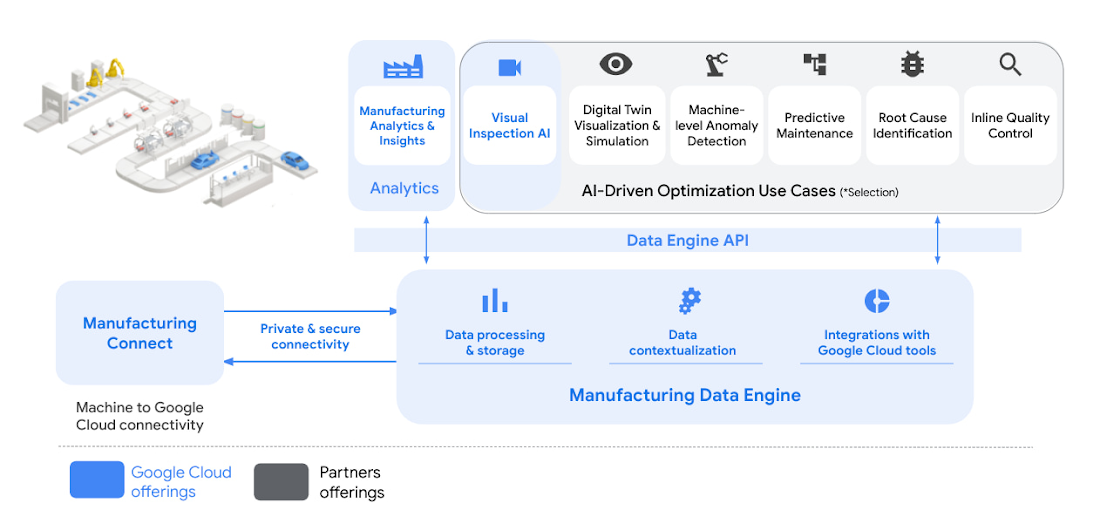 We believe the scalability challenges revolve around two factors—the lack of access to contextualized operational data and the skills gap to use complex data science and AI tools on the factory floor.
May 05 | Google Cloud: Manufacturing

Today, manufacturers are advancing on their digital transformation journey, betting on innovative technologies like cloud and AI to strengthen competitiveness and deliver sustainable growth. Nearly two thirds of manufacturers already use cloud solutions, according to McKinsey. Read More.
---

Now generally available: BigQuery BI Engine supports many BI tools or custom application

Customers who work with data warehouses, running BI on large datasets used to have to pick low latency but trading off freshness of data.
May 06 | Google Cloud: Data Analytics
Last year, we launched a preview of BigQuery BI Engine, a fast in-memory analysis service that accelerates and provides sub-second query performance for dashboards and reports that connect to BigQuery. Read More.
---

How Google Cloud and partners can accelerate your migration success
As enterprises accelerate their migration to the cloud, they experience more notable mid- and late-phase migration challenges. Specifically, 41% face challenges when optimizing apps in the cloud post-migration, and 38% struggle with performance issues on workloads migrated to the cloud.
May 06 | Google Cloud: Cloud Migration

To help customers through these challenges with a simple, quick path to a successful cloud migration, Google Cloud created our comprehensive Rapid Assessment & Migration Program (RAMP). Read More.
---

Extending BigQuery Functions beyond SQL with Remote Functions, now in preview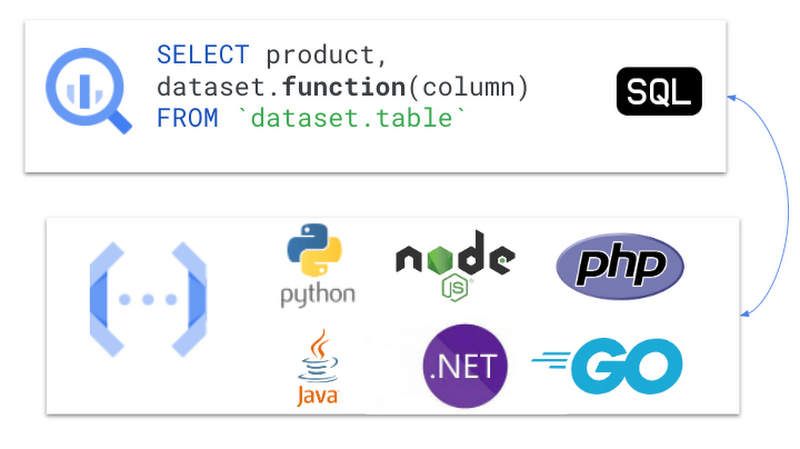 Today we are announcing the Preview of BigQuery Remote Functions. Remote Functions are user-defined functions (UDF) that let you extend BigQuery SQL with your own custom code, written and hosted in Cloud Functions, Google Cloud's scalable pay-as-you-go functions as a service.
May 11 | Google Cloud: Data Analytics

Before today, BigQuery customers had the ability to create user defined functions or UDFs in either SQL or javascript that ran entirely within BigQuery. Read More.
---

Sharpen your machine learning skills at Google Cloud Applied ML Summit

Artificial intelligence (AI) and particularly machine learning (ML) continue to advance at breakneck pace. We see it throughout projects and commentaries across the broader technology industry.
May 11 | Google Cloud: AI & Machine Learning

At Google Cloud, we've helped thousands of companies to accelerate their AI efforts, empower their data scientists, and extend the ability to build AI-driven apps and workflows to more people, including those without data science or ML expertise. Read More.
---

GKE workload rightsizing — from recommendations to action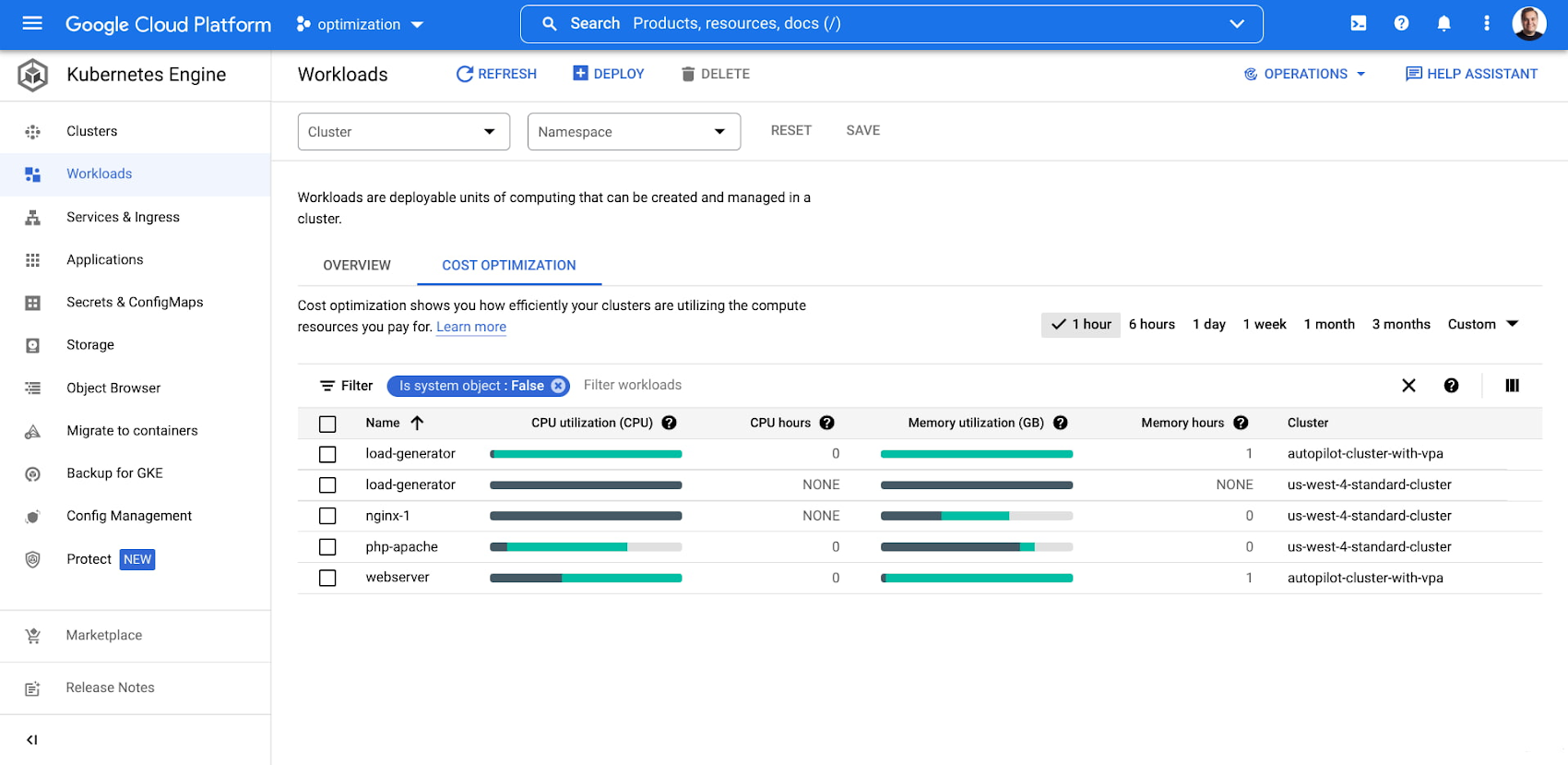 Do you know how to rightsize a workload in Kubernetes? If you're not 100% sure, we have some great news for you! Today, we are launching a fully embedded, out-of-the-box experience to help you with that complex task.
May 19 | Google Cloud: Containers & Kubernetes
When you run your applications on Google Kubernetes Engine (GKE), you now get an end-to-end workflow that helps you discover optimization opportunities. Read More.
---

Migrate databases to Google Cloud VMware Engine (GCVE)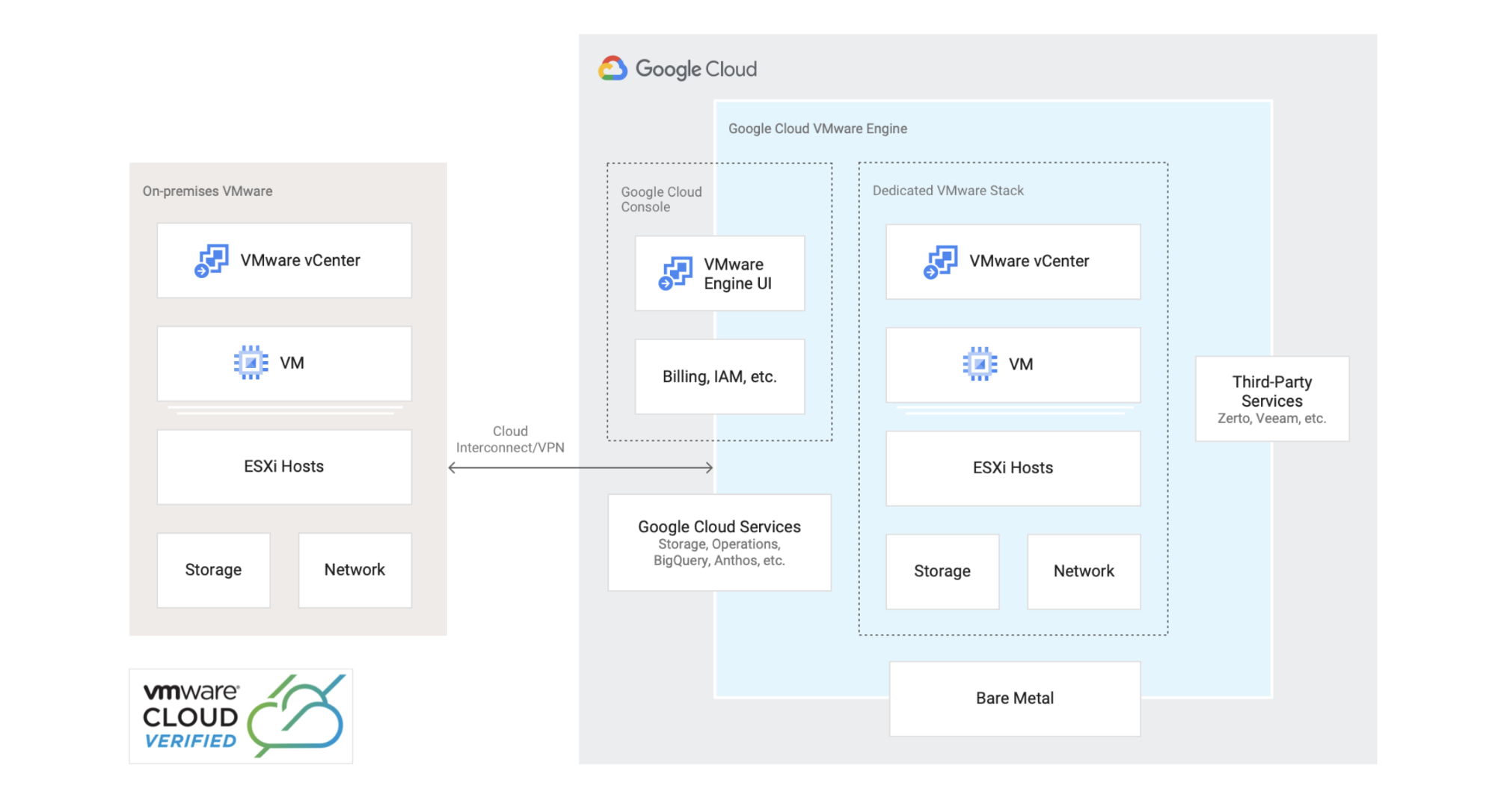 The following blog covers some common processes and tools used to migrate databases from on-premises (Physical or VMware) to Google Cloud VMware Engine (GCVE).
May 24 | Google Cloud: Databases
Many customers choose this lift-and-shift migration approach as a first step to quickly migrate databases into Google Cloud before beginning database upgrade and modernization workstreams. Read More.
---

Google is named a Leader in the 2022 Gartner® Magic Quadrant™for Cloud AI Developer Services report

Developers benefit in many ways by using Cloud AI services and solutions. Customers recognize the advantages of Google's AI and ML services for developers, such as Vertex AI, BigQuery ML, AutoML and AI APIs.
May 26 | Google Cloud: AI Machine Learning

Gartner® named Google as a Leader in the 2022 Magic Quadrant™ for Cloud AI Developer Services report.
---

Extend your data to new uses with MongoDB and Apigee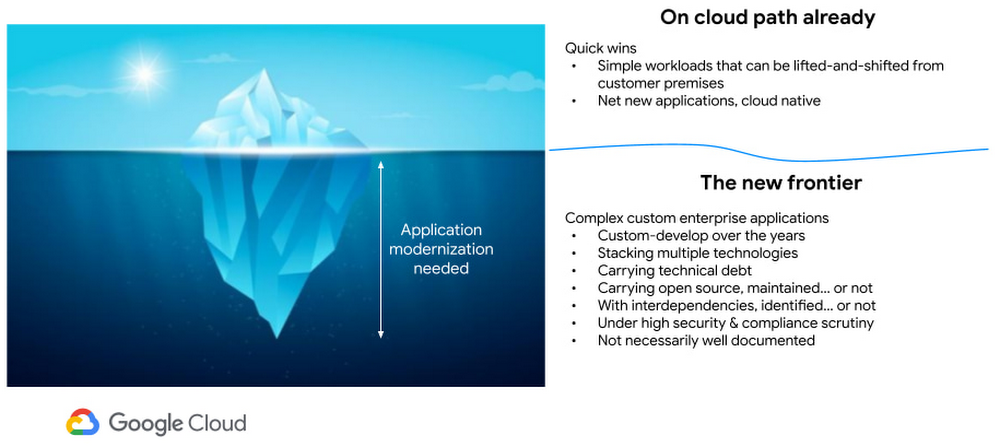 In many organizations, crucial enterprise data is locked in dozens or hundreds of silos that may be controlled by different teams and stuck in systems that no longer serve business needs. This type of data infrastructure complexity is a blocker for innovation and insights, and ultimately hampers the business's ability to move forward.
May 27 | Google Cloud: Application Modernization
Application Rationalization (App Rat) is the first step towards a cloud adoption or migration journey. Read More.
---

What's new with Google Cloud

Want to know the latest from Google Cloud? Find it here in one handy location. Check back regularly for our newest updates, announcements, resources, events, learning opportunities, and more.
May 27 | Google Cloud: Inside Google Cloud
Tip: Not sure where to find what you're looking for on the Google Cloud blog? Start here: Google Cloud blog 101: Full list of topics, links, and resources. Read More.
---
Source: https://cloud.google.com/blog/products/gcp