Google Cloud
Features Update Summary - June 2022
The summary of essential information about Google Cloud in June 2022.

Connecting Apigee to GKE using headless services and Cloud DNS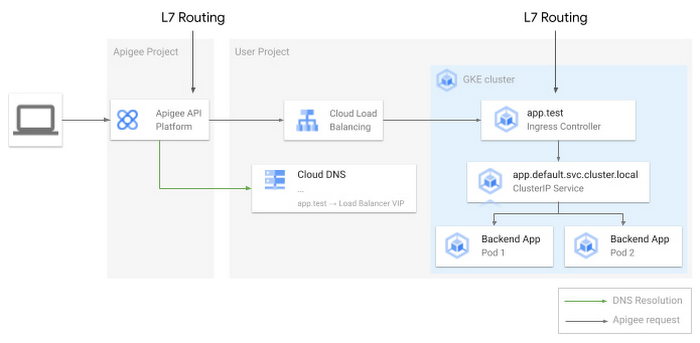 We've recently supported an organization who wanted to expose its Google Kubernetes Engine (GKE) backend behind Apigee X. A quite common architecture, which most of the users delivering modern web applications on Google Cloud tend to build upon.
June 08 | Google Cloud: Application Modernization

In this scenario, Google's API gateway, Apigee, receives requests and performs L7 routing, redirecting you to the correct backend application, running as one or more pods on GKE. Read More.
---

Accelerate the deployment of ML in production with Vertex AI

As part of today's Google Cloud Applied ML Summit, we're announcing a variety of product features and technology partnerships to help you more quickly and efficiently build, deploy, manage, and maintain machine learning (ML) models in production.
June 09 | Google Cloud: AI & Machine Learning

Our performance tests found a 2.5x increase in the number of ML predictions generated through Vertex AI and BigQuery in 2021, and a 25x increase in active customers for Vertex AI Workbench in just the last six months. Read More.
---

Accelerating BigQuery migrations with automated SQL translation


Today, Google Cloud is making data warehouse migrations even easier with automated SQL translation as part of the BigQuery Migration Service (BQMS). Customers can now get semantically correct, human readable translations of their legacy SQL queries, across a wide breadth of data warehouses, with just a push of a button.
June 09 | Google Cloud: Data Analytics

Google's data cloud enables customers to drive limitless innovation and unlock the value of their data via its robust offerings under a single, unified interface. Read More.
---

Infrastructure Security in Google Cloud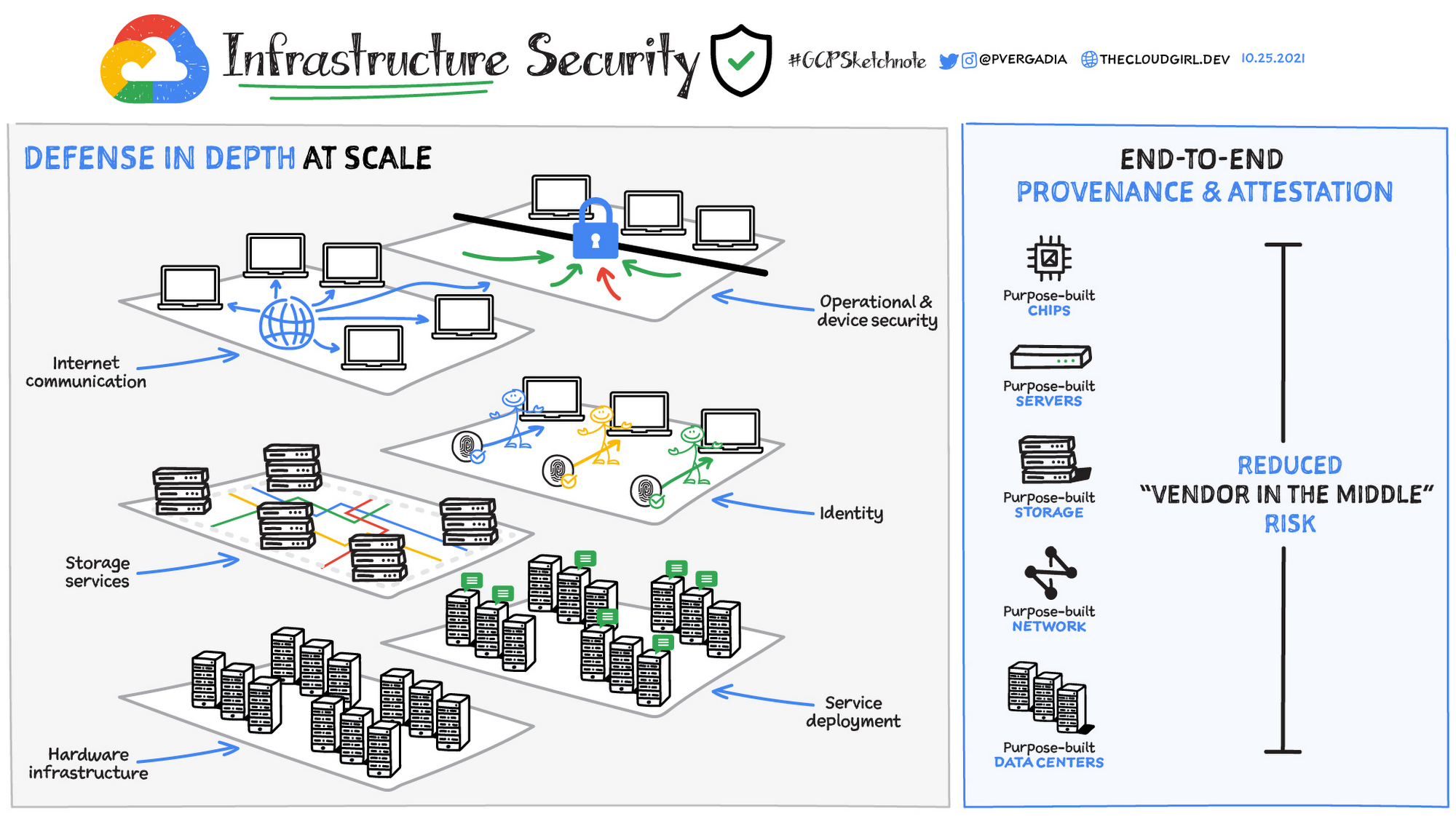 The security of the infrastructure that runs your applications is one of the most important considerations in choosing a cloud vendor.
June 09 | Google Cloud: Developers & Practitioners

Google Cloud's approach to infrastructure security is unique. Google doesn't rely on any single technology to secure its infrastructure. Read More.
---

Introducing managed zone permissions for Cloud DNS

The Cloud DNS team is pleased to announce the Preview launch of managed zone permissions. Cloud DNS is integrated with the Identity and Access Management (IAM) service, which gives you the ability to control access to Cloud DNS resources and prevent unwanted access.
June 15 | Google Cloud : Networking
Up until now, Cloud DNS supported resource permissions at the project level only. This allowed for centralized management of IAM permissions at a higher level of granularity. Read More.
---

GKE release channels: Balancing innovation and speed of change, now with more granular controls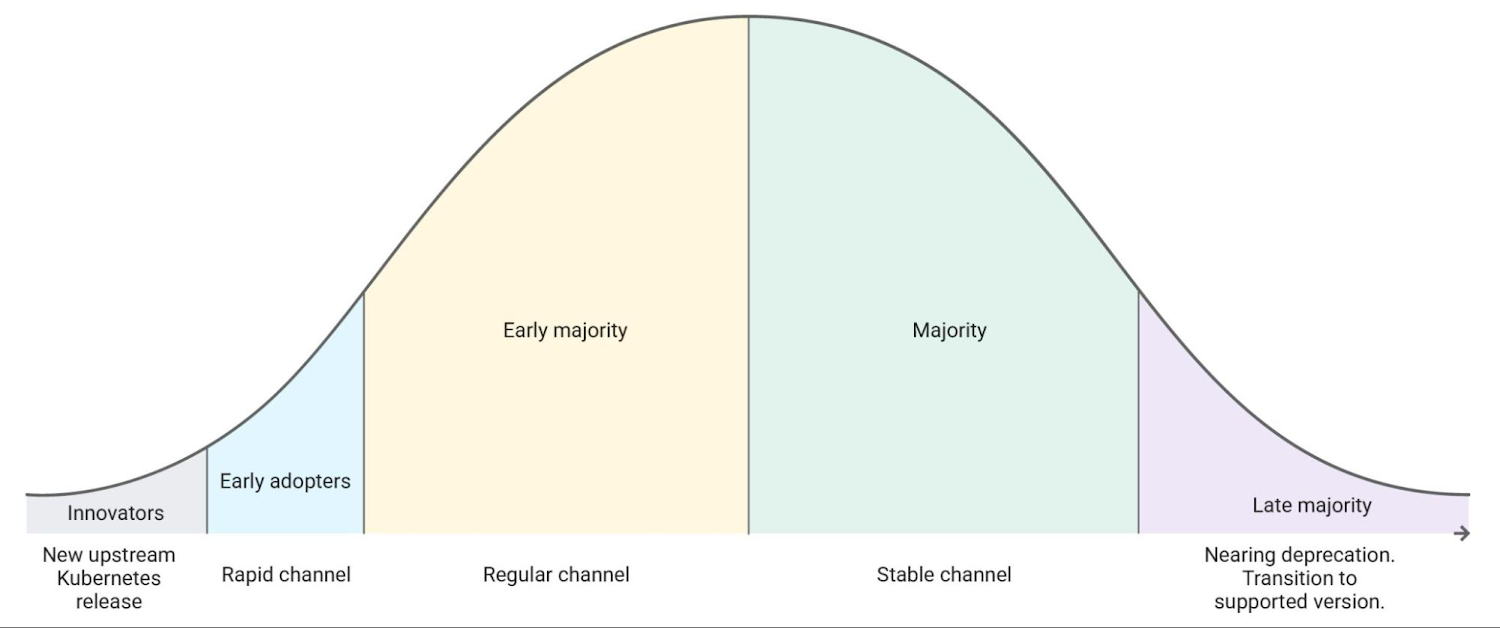 At Google Cloud, we automatically upgrade the Google Kubernetes Engine (GKE) cluster control plane, and if you enable node auto-upgrade, we also automatically upgrade and patch your cluster nodes.
June 15 | Google Cloud: Containers & Kubernetes
If you run your business on Kubernetes, you know how important it is to perform regular patching and upgrades to maintain a healthy environment. Read More.
---

Commerzbank has Reimagined the Customer Experience with Google Contact Center AI
Google Cloud built Contact Center AI (CCAI) and DialogFlow CX to help banks and other enterprises deliver these services, replacing phone trees or sometimes confusing digital menus with intelligent chatbots that let customers interact conversationally, just as they would with human agents.
June 21 | Google Cloud : AI & Machine Learning
Leaders at Germany-based Commerzbank, which operates in over 50 countries, saw potential for these technologies to enhance customer experiences. Read More.
---

Introducing a new homepage for Google Cloud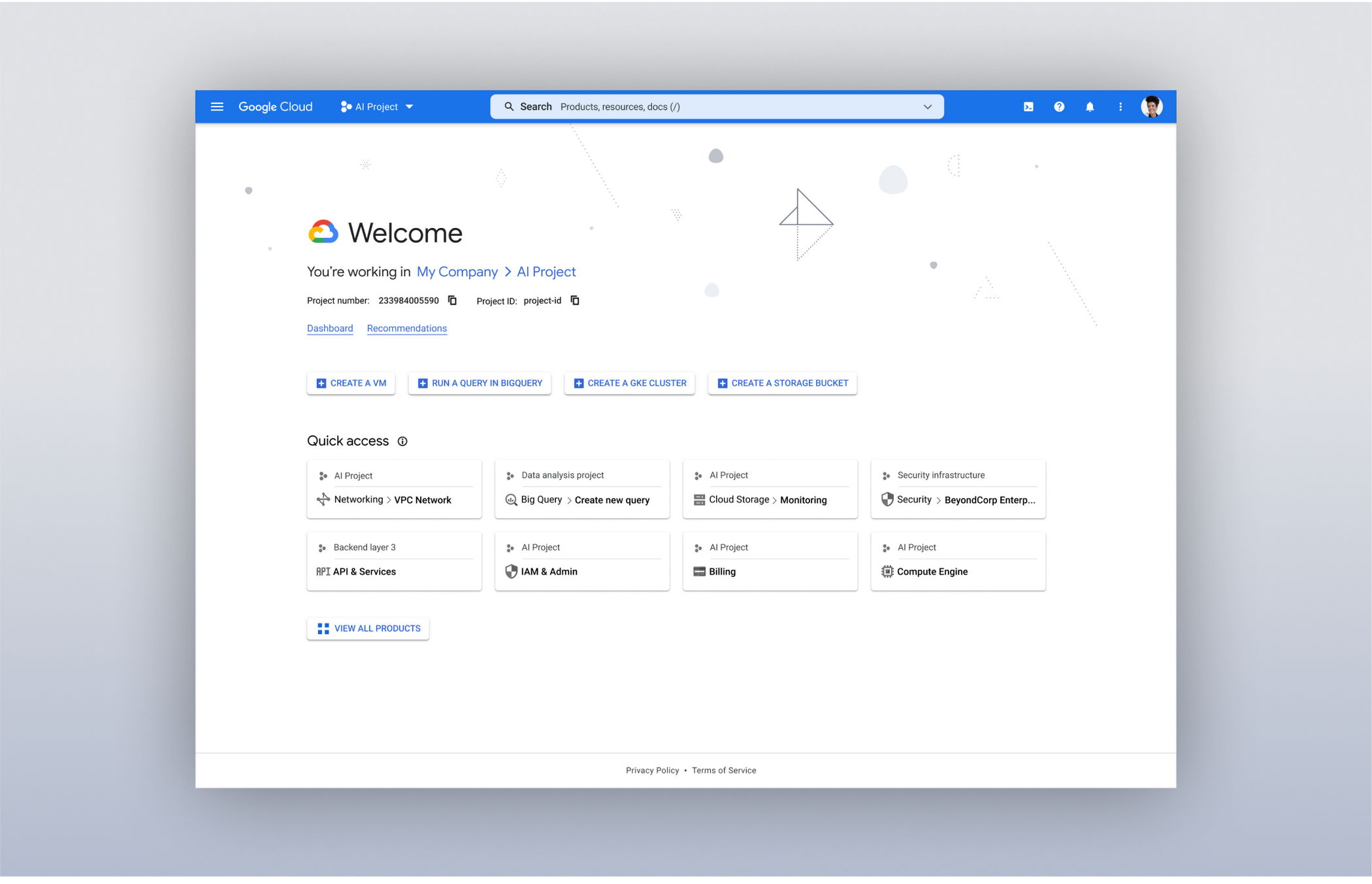 For over a decade, the cloud has presented developers, data scientists, and engineers an incredible opportunity to deploy and run applications faster, while maintaining developer-centric tooling, higher-level abstractions, and click-to-deploy solutions.
June 21 | Google Cloud: Developers & Practitioners


At Google Cloud, we've continued to design, refine, and iterate our experience so that our customers can be as productive as the world demands. Read More.
---

Monitoring Cloud SQL with SQL Server database auditing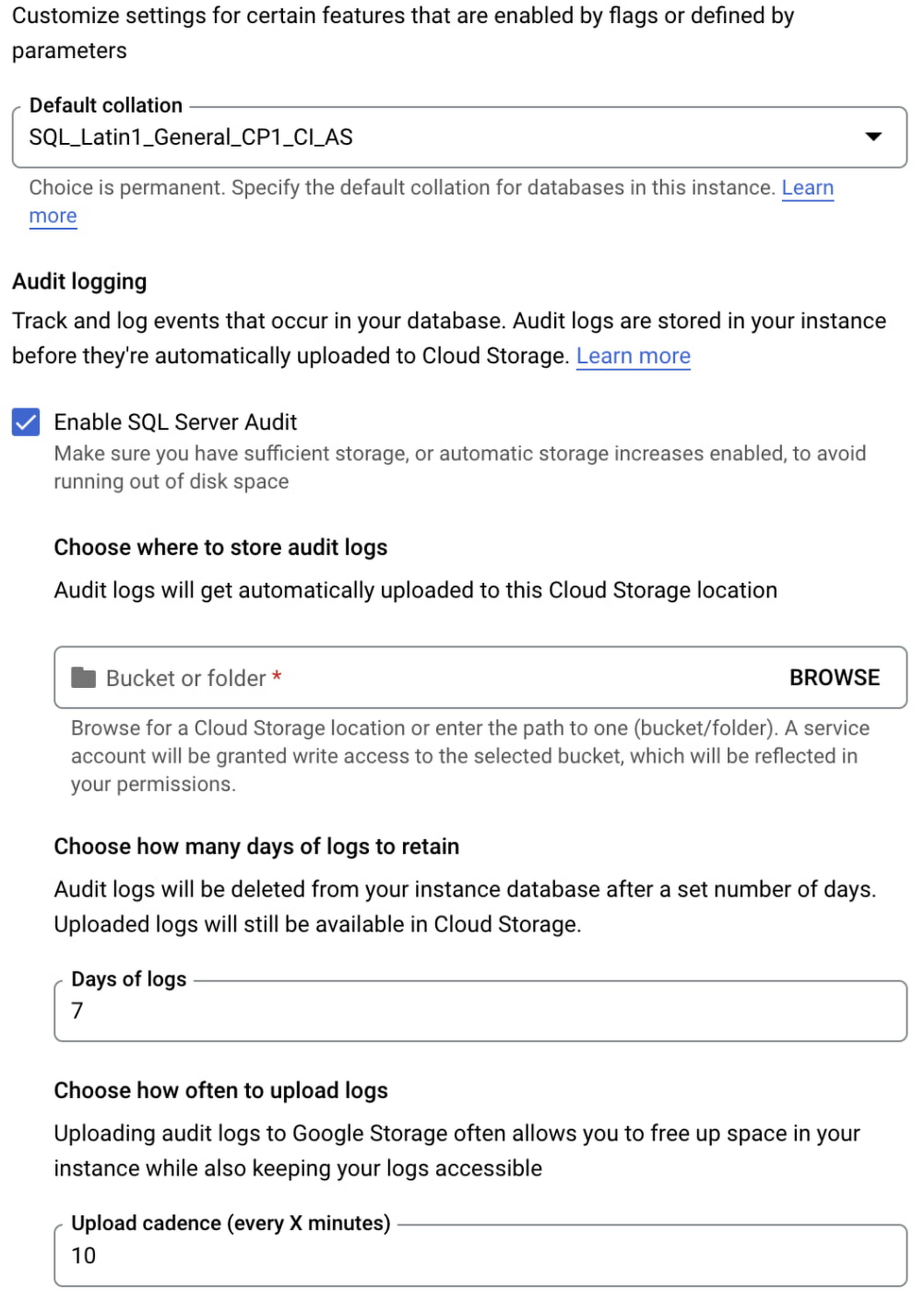 Cloud SQL for SQL Server is a fully-managed database service that allows you to run SQL Server in the cloud and let Google take care of the toil.
June 23 | Google Cloud: Databases
Cloud SQL writes audit logs generated by SQL Server to the local disk and to Google Cloud Storage.
Read More.
---
Source: https://cloud.google.com/blog/products/gcp