Google Cloud
Features Update Summary - January 2023
The summary of essential information about Google Cloud in January 2023.
Redis Enterprise & Google Cloud maximize omnichannel conversion rates

The COVID-19 pandemic changed the retail landscape for sellers and consumers alike. Lockdown accelerated the pace of digital transformation and customer experience-focused initiatives.
January 05 | Google Cloud: Retail
Today's consumers and shoppers expect 'always-on experiences' from eCommerce and mobile retail applications. Read More.
---

Why do retailers choose to build on Kubernetes

Retail organizations constantly face financial pressure to increase sales while maintaining profit margins. Digital commerce creates new opportunities and a more competitive landscape for retailers by allowing them to reach a global customer base online.
January 12 | Google Cloud: Retail

To be successful in this environment, retailers must not only have a strong online presence to keep up with their competition and gain market share, but also uplift the transactional customer experience to a more experiential one. Read More.
---


Everything you need to know about architecting reliable infrastructure for Google Cloud workloads

Do you worry about the reliability of your workloads in the cloud? Does the thought of application downtime give you sleepless nights? At Google, we also think about reliability a lot — and take steps to ensure your workloads are running on a reliable foundation.
January 12 | Google Cloud: Infrastructure Modernization

We've designed Google Cloud to tolerate infrastructure failures and recover quickly from them, and we continually invest and innovate to prevent outages and to improve the resilience of the Google Cloud infrastructure. Read More.
---

Changing the customer experience with Contact Center AI: Look back and look forward


We meet daily with contact center owners and customer experience (CX) execs across all industries, geographies, and business sizes. Looking back at these conversations, it's crystal clear that 2022 was a high-stakes year for call centers.
January 13 | Google Cloud: AI & Machine Learning

In 2022, we increased our strategic investment in CCAI, including expanding it to include a comprehensive, end-to-end contact center solution suite that is user-first, AI-first, and cloud-first. Read More.
---

A journey from App Engine to Cloud Run: Adopting containers and reducing infrastructure costs by 70 percent


SAP is a global market leader in enterprise application software with nearly 110,000 employees. As a tech and data driven company, we use Google Cloud to run a variety of our internal applications.
January 20 | Google Cloud: Serverless
As part of the migration initiative to consolidate Google Cloud workloads, projects, and resources to specific regions, we re-evaluated App Engine as our platform for microservices-based applications. Read More.
---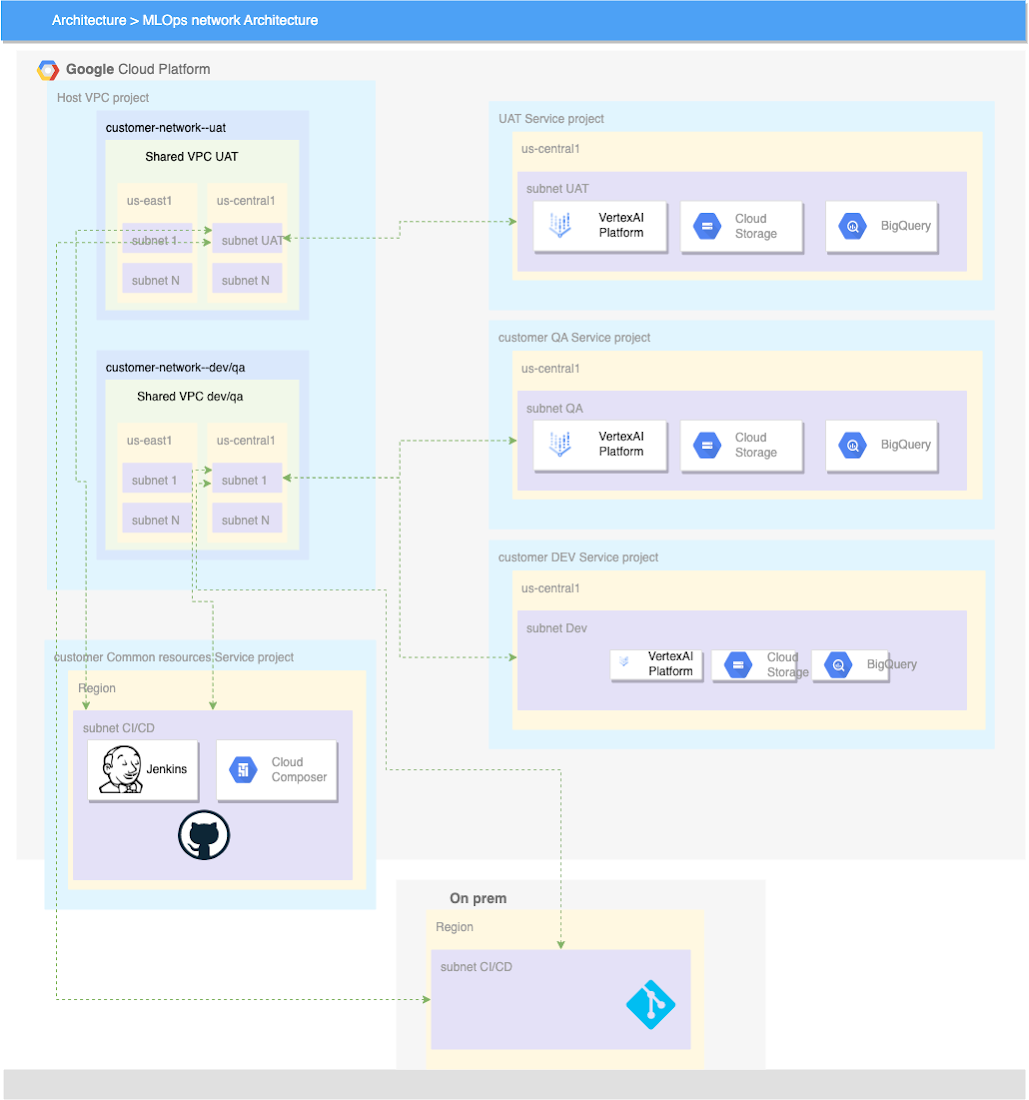 Vertex AI Foundations for secure and compliant ML/AI deployment


An increasing number of Enterprise customers are adopting ML/AI as their core transformational pillars, in order to differentiate, increase revenue, reduce costs, and maximize efficiency.
January 24 | Google Cloud: Developers & Practitioners
This blog post focuses on how to set up your Cloud foundations to cater specifically to the Vertex AI platform and its configuration to be able to set up proper Vertex AI foundations for your future machine learning operations (MLOps) and ML/AI use cases. Read More.
---

How to plan your SQL Server migration to Cloud SQL


A SQL Server DBA has many options for transferring data from one SQL Server instance to a new environment - those options can be overwhelming.
January 25 | Google Cloud: Databases
This blog aims to help you decide what option you might want to choose for your specific migration scenario. Read More.
---

How innovative startups are growing their businesses on Google's open data cloud

Data is one of the single most valuable assets for organizations today. It can empower businesses to do incredible things like create better views of health for hospitals, and enable people to share timely insights with their colleagues.
January 26 | Google Cloud: Startups

Last year, we shared that more than 800 software companies are building their products and businesses with Google's data cloud. Many of these are fast-growing startups. Read More.
---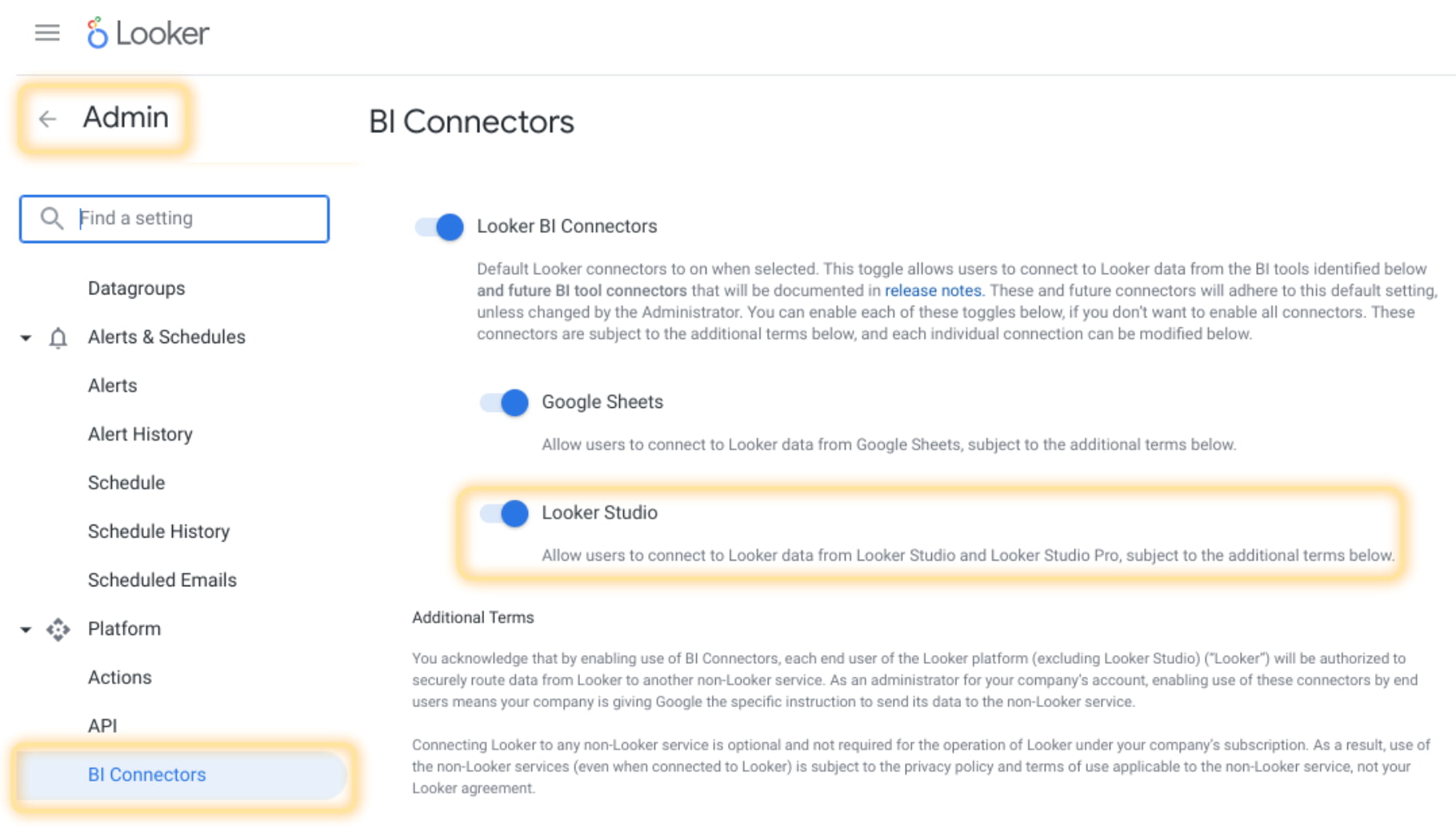 Better together: Looker connector for Looker Studio now generally available

Today's leading organizations want to ensure their business users get fast access to data with real-time governed metrics, so they can make better business decisions.
January 27 | Google Cloud: Data Analytics

Connecting people to answers quickly and accurately to empower informed decisions is a primary goal for any successful business, and more than ten million users turn to Looker each month to easily explore and visualize their data from hundreds of different data sources. Read more.
---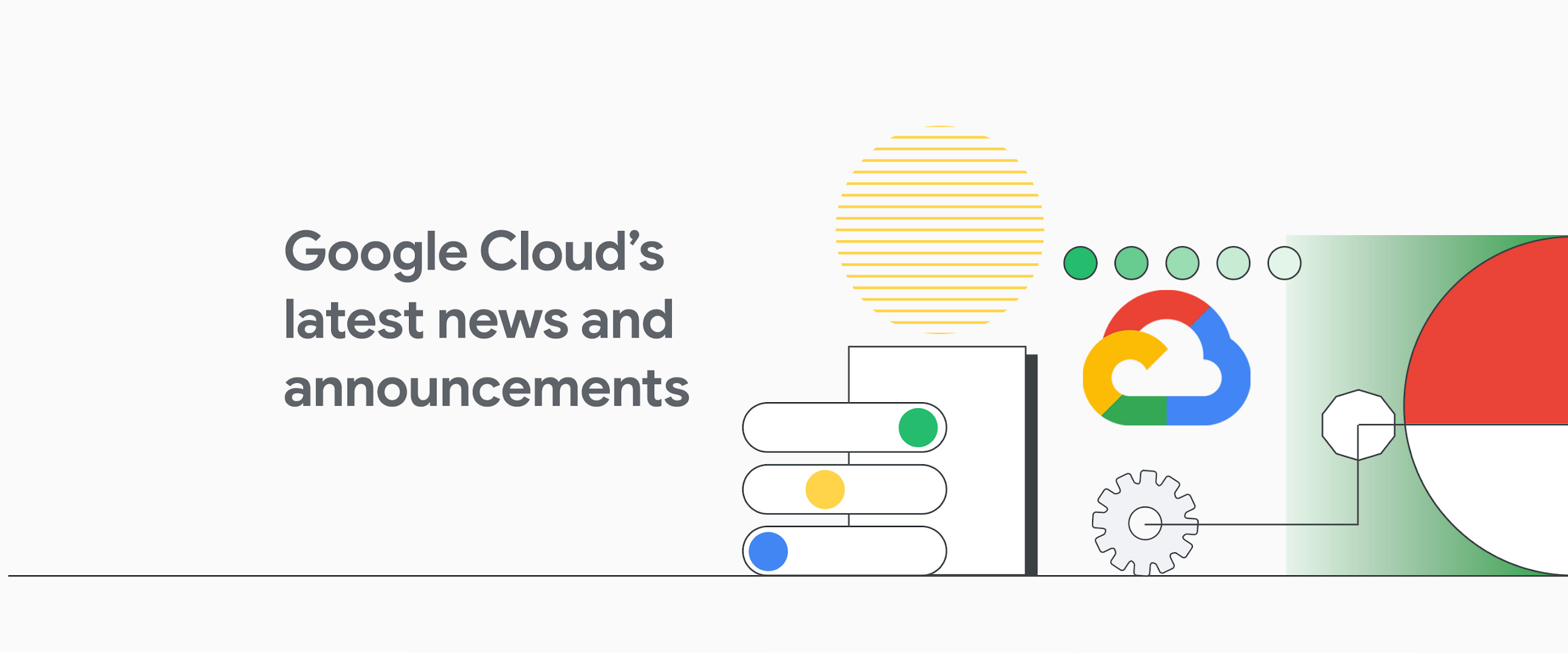 What's new with Google Cloud

Security Command Center (SCC), Google Cloud's native security and risk management solution, is now available via self-service to protect individual projects from cyber attacks.
January 31 | Google Cloud: Inside Google Cloud
Want to know the latest from Google Cloud? Find it here in one handy location. Check back regularly for our newest updates, announcements, resources, events, learning opportunities, and more. Read More.
---
Source: https://cloud.google.com/blog/products/gcp