Google Cloud
Features Update Summary - December 2022
The summary of essential information about Google Cloud in December 2022.

Break down data silos with the new cross-cloud transfer feature of BigQuery Omni

To help customers break down data silos, we launched BigQuery Omni in 2021. Organizations globally are using BigQuery Omni to analyze data across cloud environments.
December 02 | Google Cloud: Data Analytics

Now, we are excited to launch the next big evolution for multi cloud analytics: cross-cloud analytics. Cross-cloud analytics tools help analysts and data scientists easily, securely, and cost effectively distribute data between clouds to leverage the analytics tools they need. Read More.
---

Movie Score Prediction with BigQuery, Vertex AI and MongoDB Atlas


We all love movies, right? Well, most of us do. Irrespective of language, geography, or culture, we enjoy not only watching movies but also talking about the nuances and qualities that go into making a movie successful.
December 02 | Google Cloud: Developers & Practitioners

Today we'll predict a Movie Score using Vertex AI AutoML and have transactionally stored it in MongoDB Atlas. The model is trained with data stored in BigQuery and registered in Vertex AI. Read More.
---

4 pillars of Google's secure enterprise browsing strategy

Even before the recent mass shift to remote and hybrid work models, the web browser had begun to evolve from the primary web access point to a crucial security layer.
December 06 | Google Cloud: Identity & Security

Securing enterprise web browsing is vital to the security posture and requirements of many organizations. Google Chrome, which is used by billions of people, is at the forefront of that evolution. Read More.
---

Getting started with Looker Studio Pro


Today, millions of users turn to Looker Studio for self-serve business intelligence (BI) to explore data, answer business questions, build visualizations and share insights in beautiful dashboards with others.
December 07 | Google Cloud: Data Analytics

Looker Studio Pro is designed to support medium and large scale enterprise environments, delivering team-level collaboration and sharing, while honoring corporate security and document management policies – all at a low price per user. Read More.
---

The business value of Cloud SQL: how companies speed up deployments, lower costs and boost agility


If you're self-managing relational databases such as MySQL, PostgreSQL or SQL Server, you may be thinking about the pros and cons of cloud-based database services.
December 08 | Google Cloud: Databases
Regardless of whether you're running your databases on premises or in the cloud, self-managed databases can be inefficient and expensive, requiring significant effort around patching, hardware maintenance, backups, and tuning. Read More.
---


How to reduce microservices complexity with Apigee and Anthos Service Mesh

In today's modern development world, a microservices-based architecture is a go-to pattern for developing applications that are independent, flexible, modular, and language-neutral, and offers significant agility benefits over a monolithic architecture.
December 08 | Google Cloud: Application Modernization
A great example of an organization that has made this transition is L.L.Bean, where its legacy on-premises system had been constraining the company's ability to be innovative and responsive. Read More.
---

Harness the power of data and AI in your life science supply chain


Global life science supply chains are lengthy and complex with many moving parts. One small disruption can create serious delays and affect your ability to deliver therapeutics for patients.
December 14 | Google Cloud: Healthcare & Life Sciences
Over the last few years, healthcare organizations have encountered a range of obstacles, from both internal and external factors, that have resulted in supply networks failing to get drugs and medical devices to where they need to be on time. Read More.
---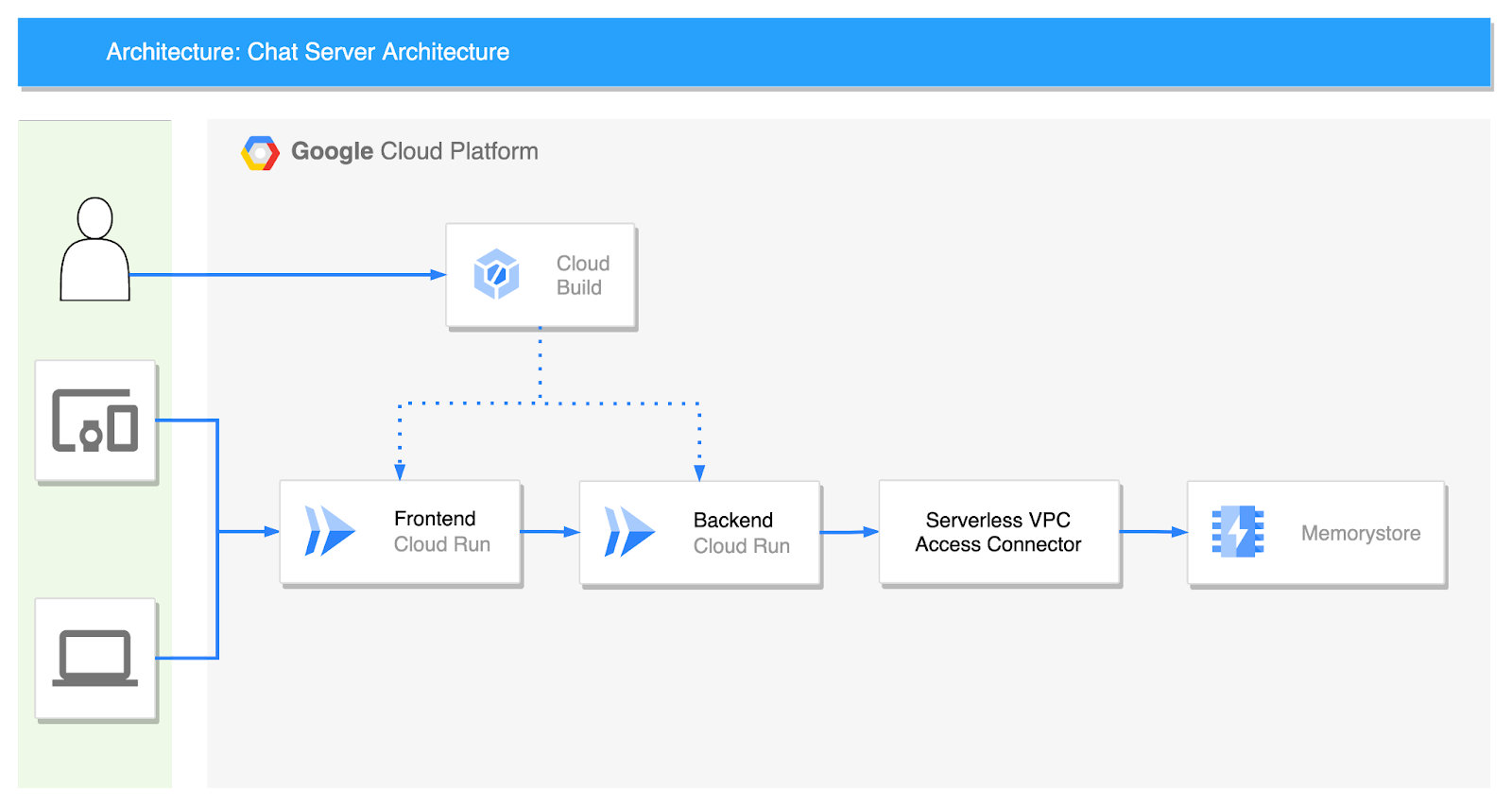 Understand and optimize your BigQuery analytics queries using the query execution graph

BigQuery offers strong query performance, but it is also a complex distributed system with many internal and external factors that can affect query speed.
December 17 | Google Cloud: Data Analytics

When your queries are running slower than expected or are slower than prior runs, understanding what happened can be a challenge. Read More.
---

The top 8 products startups use on Google Cloud

Startups worldwide turn to Google Cloud tools to build fast on a strong and easy to use platform that helps them get to market and launch products faster, all while building on the cleanest cloud in the industry.
December 20 | Google Cloud: Startups

Startups leverage Google Cloud and our Google for Startups Cloud Program to go from idea to IPO, and there are a variety of products on Google Cloud that can help them. Read More.
---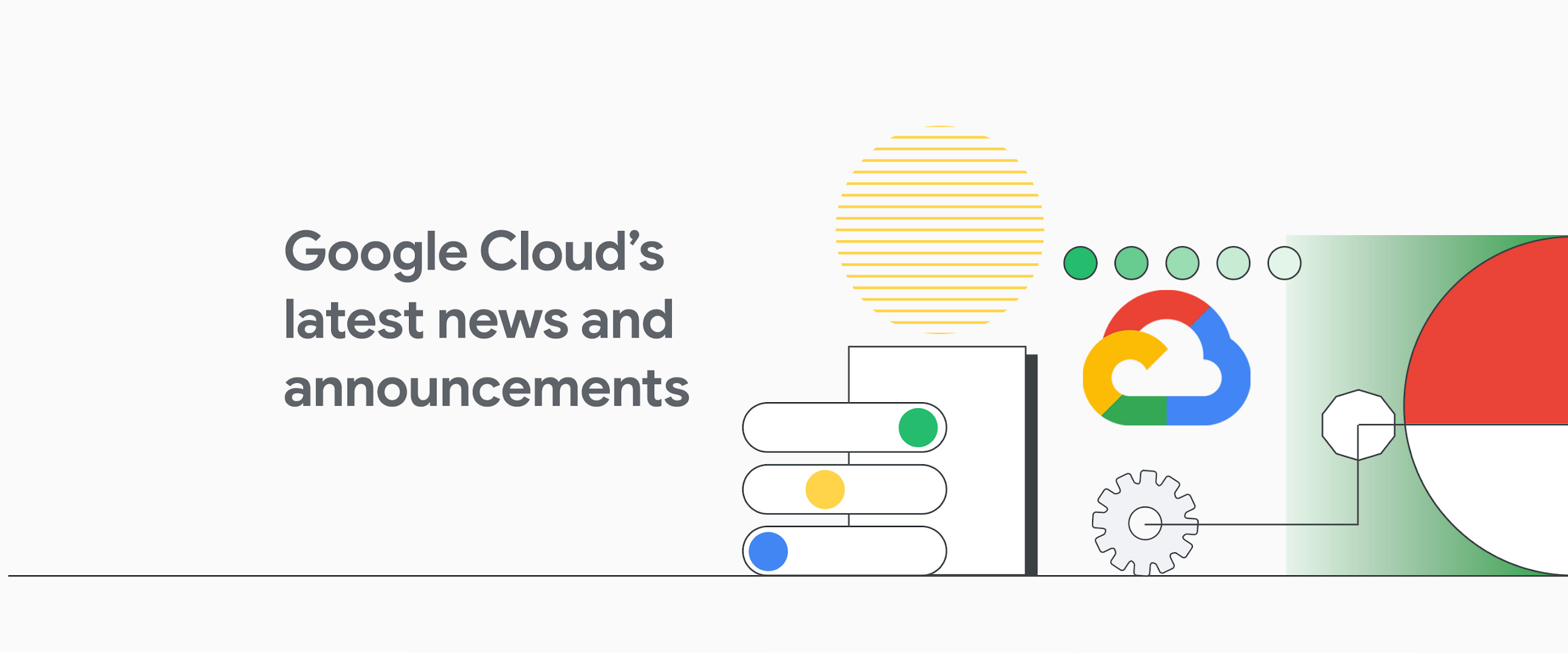 What's new with Google Cloud

When multiple siloed systems and platforms are used to collect marketing data, marketers often struggle to create a holistic view of their performance and the business impact of marketing initiatives.
December 20 | Google Cloud: Inside Google Cloud
Want to know the latest from Google Cloud? Find it here in one handy location. Check back regularly for our newest updates, announcements, resources, events, learning opportunities, and more. Read more.
---
Source: https://cloud.google.com/blog/products/gcp