Google Cloud
Features Update Summary - August 2023
The summary of essential information about Google Cloud in August 2023.
IT pros' top 5 challenges, ranked — and how Google Cloud Next can help you slay them

As an IT architect or IT professional, you are essential to the success of your organization, responsible for designing, building, and maintaining the IT systems that your businesses and governments rely on.
August 05 | Google Cloud: Infrastructure Modernization

Google Cloud has a plethora of ways to help you evolve your IT landscape quickly, easily, and effectively. Let's power through five scenarios that might be on your plate right now. Read More.
---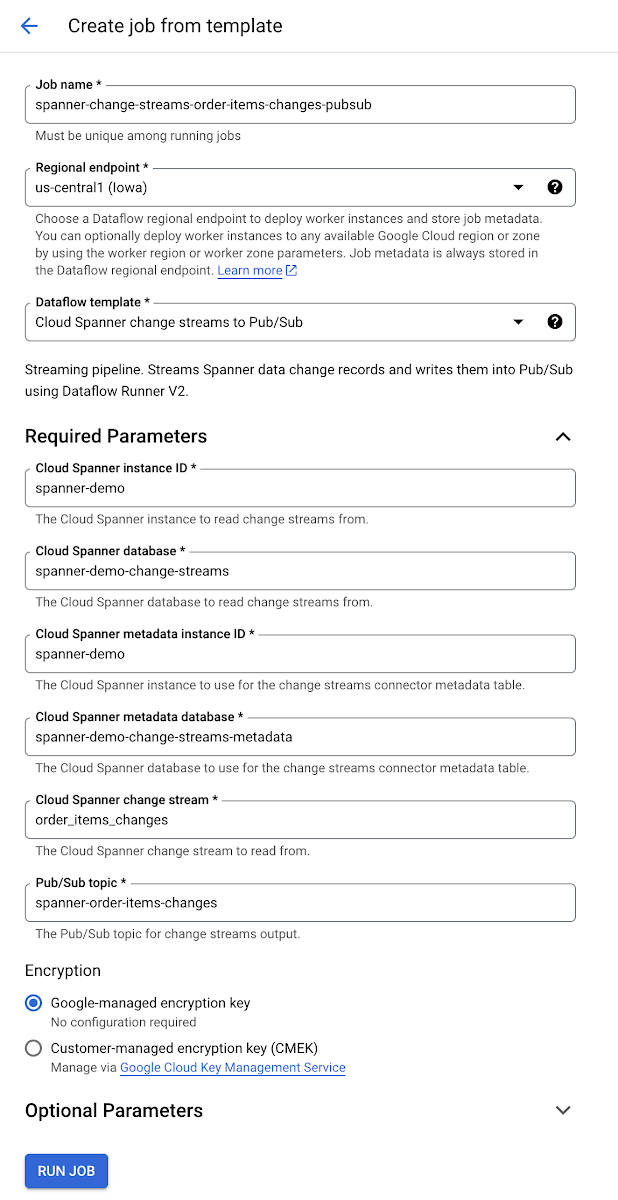 Building internet-scale event-driven applications with Cloud Spanner change streams


Since its launch, Cloud Spanner change streams has seen broad adoption by Spanner customers in healthcare, retail, financial services, and other industries.
August 05 | Google Cloud: Databases

This blog post provides an overview of the latest updates to Cloud Spanner change streams and how they can be used to build event-driven applications. Read More.
---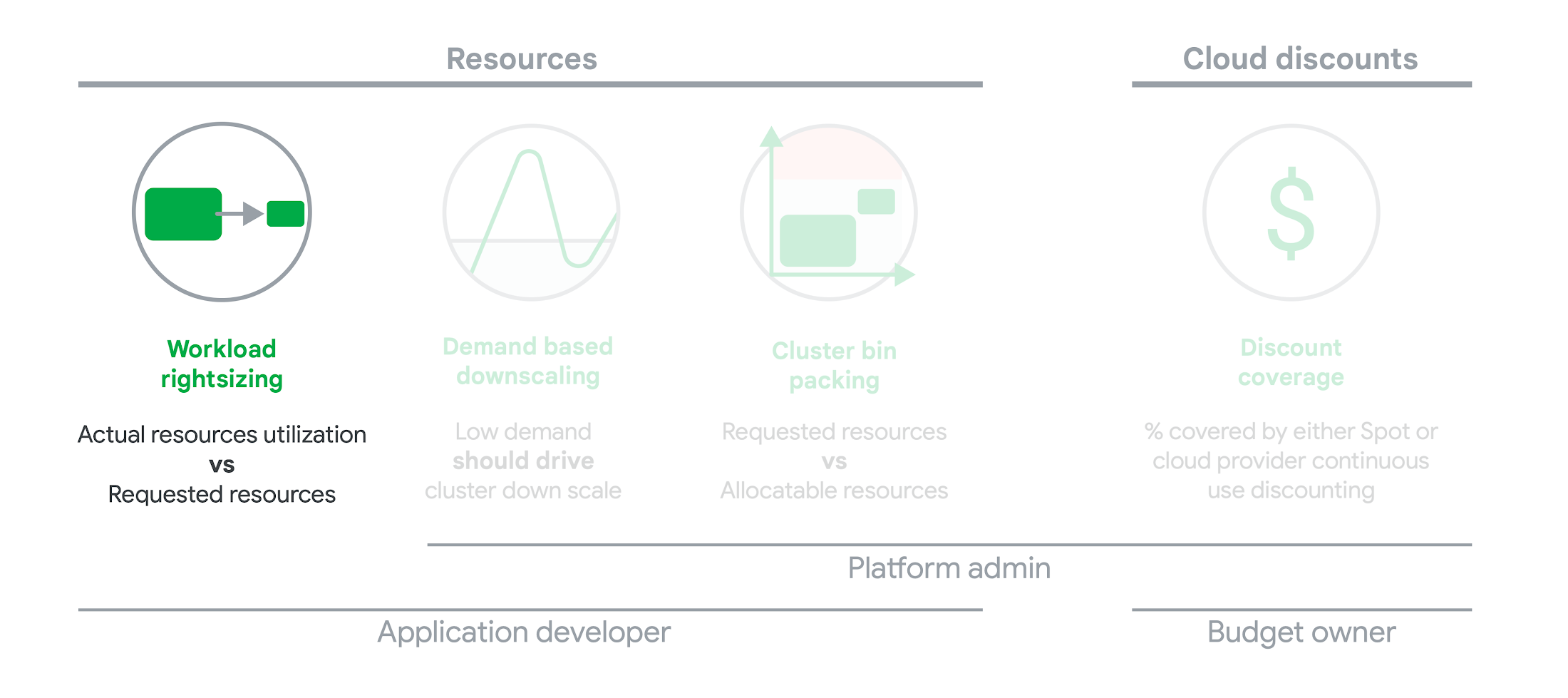 Maximizing Reliability, Minimizing Costs: Right-Sizing Kubernetes Workloads

Do you know how much money you could save by adjusting workload requests to better represent their actual usage? If you're not rightsizing your workloads, you might be overpaying for resources that your workloads aren't even using or worse, putting your workloads at risk for reliability issues due to under-provisioning.
August 08 | Google Cloud: Containers & Kubernetes

In this blog, we will help you with the second key finding from the State of Kubernetes Cost Optimization report! Read More.
---

Introducing new SQL functions to manipulate your JSON data in BigQuery


Enterprises are generating data at an exponential rate, spanning traditional structured transactional data, semi-structured like JSON and unstructured data like images and audio.
August 09 | Google Cloud: Data Analytics

Today, we are excited to announce the release of new SQL functions for BigQuery JSON, extending the power and flexibility of our core JSON support. These functions make it even easier to extract and construct JSON data and perform complex data analysis. Read More.
---

Cloud Speech-to-Text V2 API and Chirp are now Generally Available with new lower pricing tier

As one of the most innate and ubiquitous forms of expression, speech is a fundamental pillar of human interaction.
August 10 | Google Cloud: AI & Machine Learning
With the Speech API, we've been pleased to serve thousands of customers and provide industry-leading speech recognition quality and cost-effective products across a range of industries. We want to constantly evolve our offerings and bring new benefits to organizations, which is why today, we're excited to announce the GA release of our new Speech-to-Text v2 API. Read More.
---

Future-proofing your SAP HANA deployment on Google Cloud with SUSE for scale-out high availability

Google Cloud is delighted to introduce the latest offering in the area of SAP HANA Scale-out high availability deployment, a new automated deployment guide powered by Terraform Google Cloud Platform Provider.
August 11 | Google Cloud: SAP on Google Cloud
Today, we are pleased to present an enhanced option that further simplifies the deployment process and streamlines the implementation of SAP HANA Scale-out high availability, allowing for increased efficiency and productivity. Read More.
---

BigQuery now supports manifest files for querying open table formats

BigQuery now supports manifest files, which will make it easier to query open table formats with BigQuery.
August 11 | Google Cloud: Data Analytics
In this blog, we will give you an overview of the manifest support for BigQuery and also explain how it enables querying open table formats like Apache Hudi and Delta Lake in BigQuery. Read More.
---

Building Generative AI applications made easy with Vertex AI PaLM API and LangChain

At Google I/O 2023, we announced Vertex AI PaLM 2 foundation models for Text and Embeddings moving to GA and expanded foundation models to new modalities - Codey for code, Imagen for images and Chirp for speech - and new ways to leverage and tune models.
August 12 | Google Cloud: AI & Machine Learning

In this blog post, we will show you how you can build a Generative AI application - Document based Q&A - using the Vertex AI PaLM Text and Embedding API, Matching Engine, and of course, LangChain. Let's dive in! Read More.
---

Unlock the power of geospatial analysis and visualization with BigQuery and Tableau

In today's data-driven world, organizations are constantly seeking efficient and scalable solutions to store, analyze, and visualize vast amounts of geospatial data.
August 18 | Google Cloud: Data Analytics
In this blog post, we will explore how the integration of these two tools can unlock the full potential of geospatial data analysis and visualization. Read More.
---

No more waiting on hold: How Google Cloud Contact Center AI improves Sales Development operations


Google Cloud's contact centers have been live for over a decade, during which we've seen demand accelerate significantly.
August 19 | Google Cloud: AI & Machine Learning

Our team oversees the Sales Development Representative (SDR) strategy and operations behind Google Cloud contact centers, including not only live channels such as phone and chat, but also form submissions and free trials. Read More.
---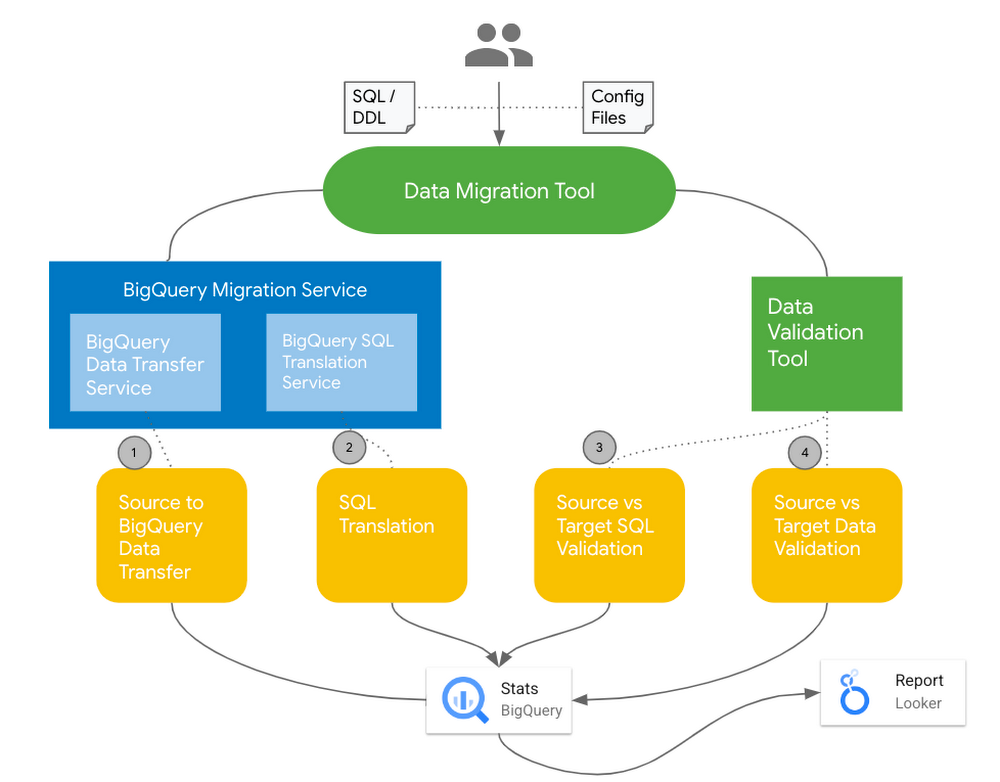 Automate your data warehouse migration to BigQuery with new data migration tool


As customers embark on their digital transformation journey, migrating on-premises data warehouses to the cloud accounts for a significant percentage of their overall transformation efforts.
August 19 | Google Cloud: Data Analytics

Today, to accelerate data warehouse migrations to BigQuery, we are announcing additional services in the form of a data migration tool that automates the migration of on-premises data warehouses to BigQuery. Read More.
---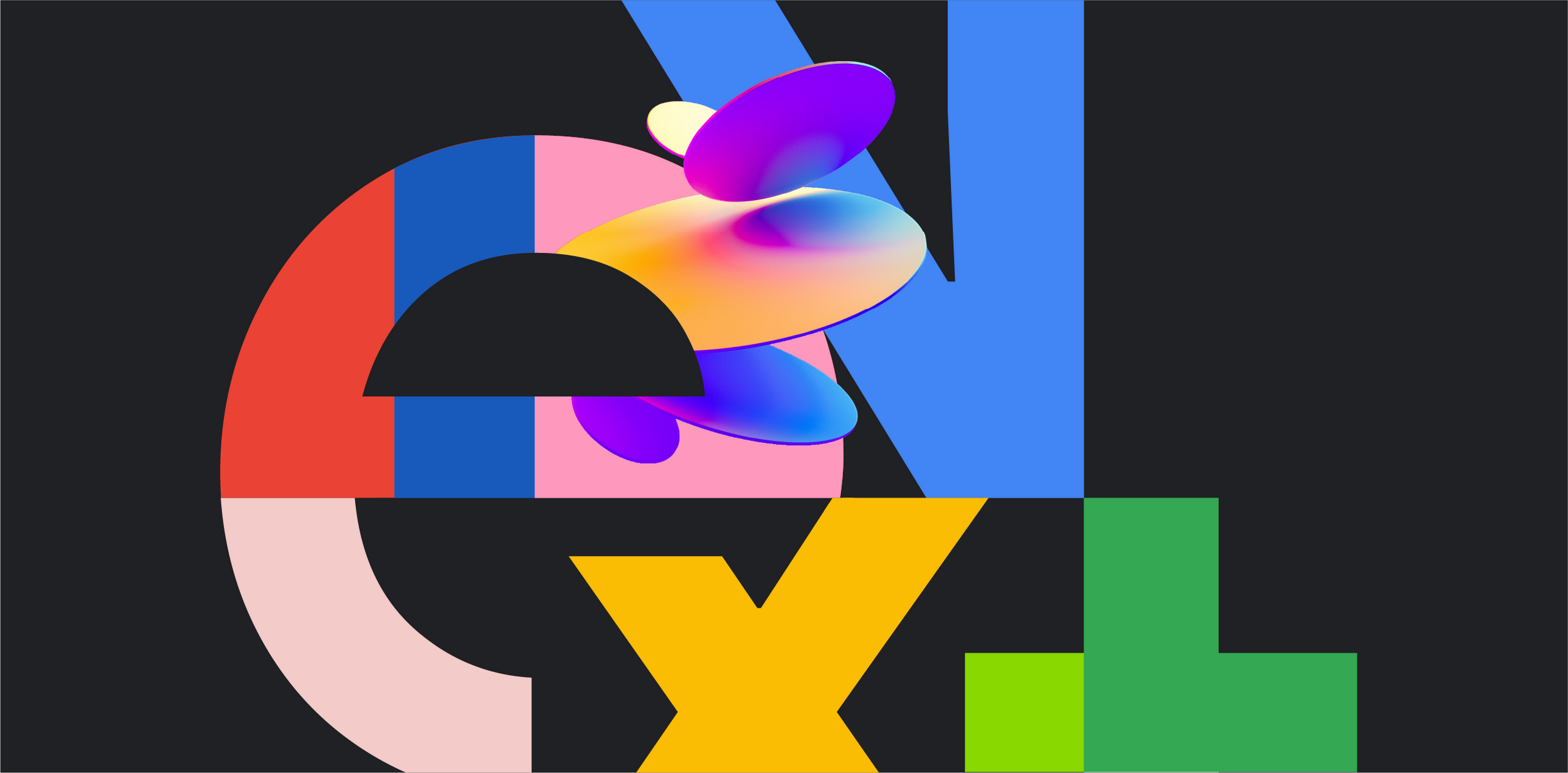 What's new in Google Cloud's workload-optimized infrastructure


Performance and reliability needs have grown exponentially for most workloads — from traditional enterprise workloads such as custom three-tier apps, to business-critical workloads such as SAP, to high-performance computing (HPC).
August 30 | Google Cloud: Compute

At Google, we've been preparing for this new reality with workload-optimized infrastructure using a combination of purpose-built infrastructure, prescriptive architectures, and an open ecosystem. The end result is better performance, reliability, and security for your most compute-intensive workloads. Read More.
---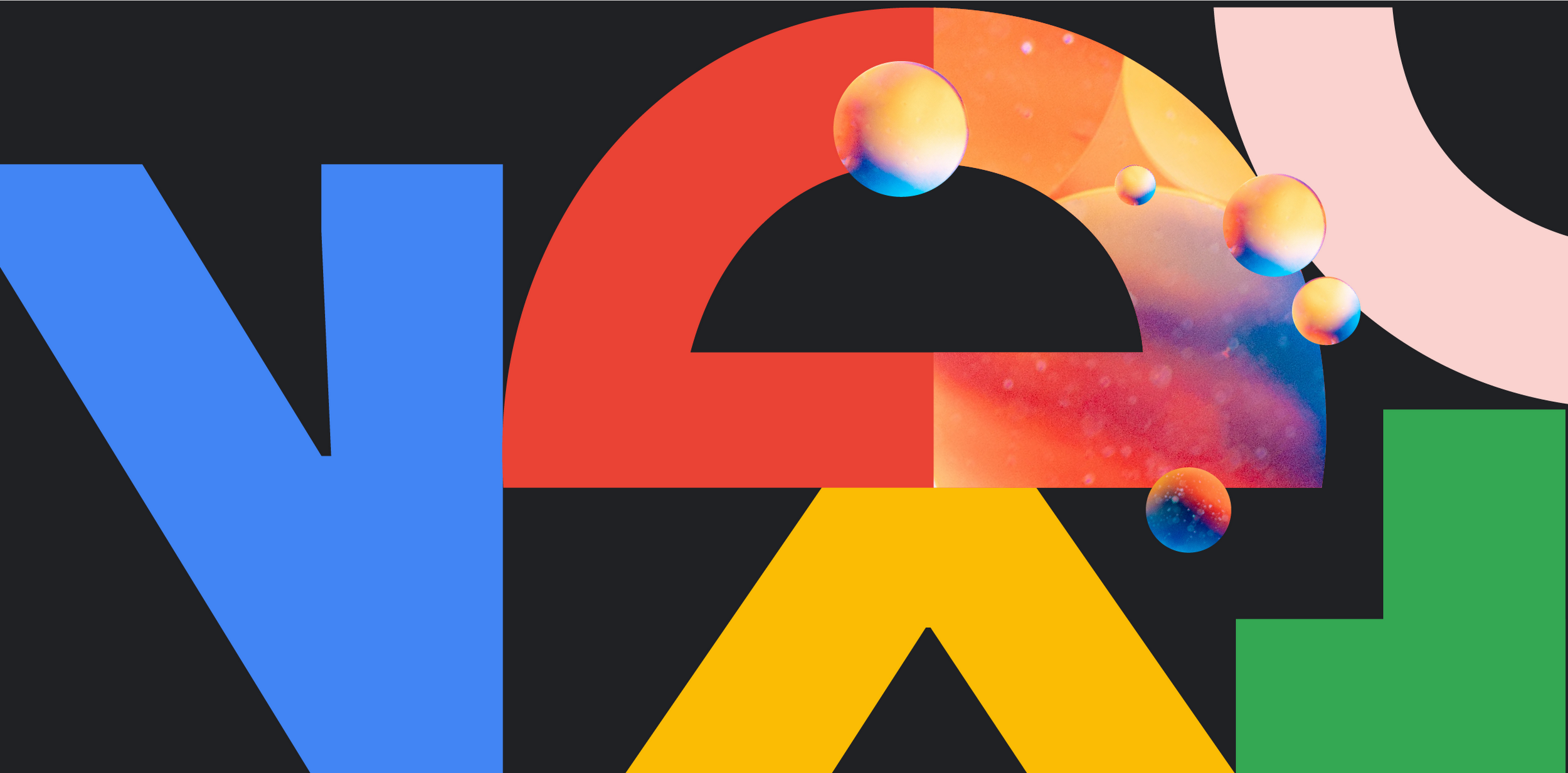 Announcing BigQuery Studio — a collaborative analytics workspace to accelerate data-to-AI workflows


Organizations that are effective at using data and AI are more profitable than their competitors and see improved performance across a variety of business metrics, according to recent research: Already, 81% of organizations have increased their data and analytics investments over the previous two years.
August 31 | Google Cloud: Data Analytics

Today, we are excited to announce BigQuery Studio — a unified, collaborative workspace for Google Cloud's data analytics suite that helps accelerate data to AI workflows from data ingestion and preparation to analysis, exploration and visualization — all the way to ML training and inference. Read More.
---
Source: https://cloud.google.com/blog/products/gcp