Google Cloud
Features Update Summary - August 2022
The summary of essential information about Google Cloud in August 2022.

Introducing Data Studio as our newest Google Cloud service
Today we are announcing Data Studio, our self-service business intelligence and data visualization product, as a Google Cloud service, enabling customers to get Data Studio on the Google Cloud terms of service, simplifying product acquisition and integration in their company's technology stack.
August 03 | Google Cloud: Data Analytics

Google Cloud customers of all types widely use Data Studio today as a critical piece of their business intelligence measurement and reporting workflow. Read More.
---

Five must-know security and compliance features in Cloud Logging

As enterprise and public sector cloud adoption continue to accelerate, having an accurate picture of who did what in your cloud environment is important for security and compliance purposes.
August 03 | Google Cloud: Identity & Security

These five must-know Cloud Logging security and compliance features can help customers create logs to best conduct security audits. Read More.
---

Hidden gems of Google BigQuery
BigQuery is amazing. It is one of my favorite tools within Google Cloud. Luckily, it looks like Google feels the same and, to the joy of BigQuery fans, keeps adding new features there.
August 04 | Google Cloud: Developers & Practitioners

No matter how long I have been working with BigQuery, there is always something new I discover once in a while. Today I want to share with you the following four things: Read More.
---

New Google Cloud regions are coming to Asia Pacific
The new Google Cloud regions in Malaysia, Thailand, and New Zealand will help our customers continue to enable growth and solve their most critical business problems. We will work with our customers to ensure the cloud region fits their evolving needs.
August 10 | Google Cloud: Infrastructure
Digital tools offered by cloud computing are fueling transformation around the world, including in Asia Pacific. Read More.
---

How to Connect to Cloud SQL using Python … the easy way!


Connecting to Cloud SQL using Python is not always straightforward. Depending on the context, sometimes you have to connect to a Unix domain socket, sometimes you have to allow-list IP addresses for TCP connections, or sometimes you have to run the Cloud SQL Auth proxy locally.
August 24 | Google Cloud: Developers & Practitioners
Making these connections secure is yet another challenge: you might have to manage SSL certificates, firewalls rules, IP addresses, etc. Fortunately, there is an easier way. Read More.
---

Vertex AI Example-based Explanations improve ML via explainability

Today, we're thrilled to announce the public preview of Vertex AI Example-based Explanations, a novel feature that provides actionable explanations to mitigate data challenges such as mislabeled examples.
August 24 | Google Cloud: AI Machine Learning
Artificial intelligence (AI) can automatically learn patterns that humans can't detect, making it a powerful tool for getting more value out of data. Read More.
---

Google Kubernetes Engine: 7 years and 7 amazing benefits
Today, as we celebrate seven years of general availability of the most automated and scalable managed Kubernetes, Google Kubernetes Engine (GKE), we present seven of the common ways that GKE helps customers do amazing things.


August 26 | Google Cloud: Containers & Kubernetes
Developer time is at a premium. GKE provides a rich set of integrated tools to help you ship faster and more often. Read More.
---

Introducing Pay-as-you-go pricing for Apigee API Management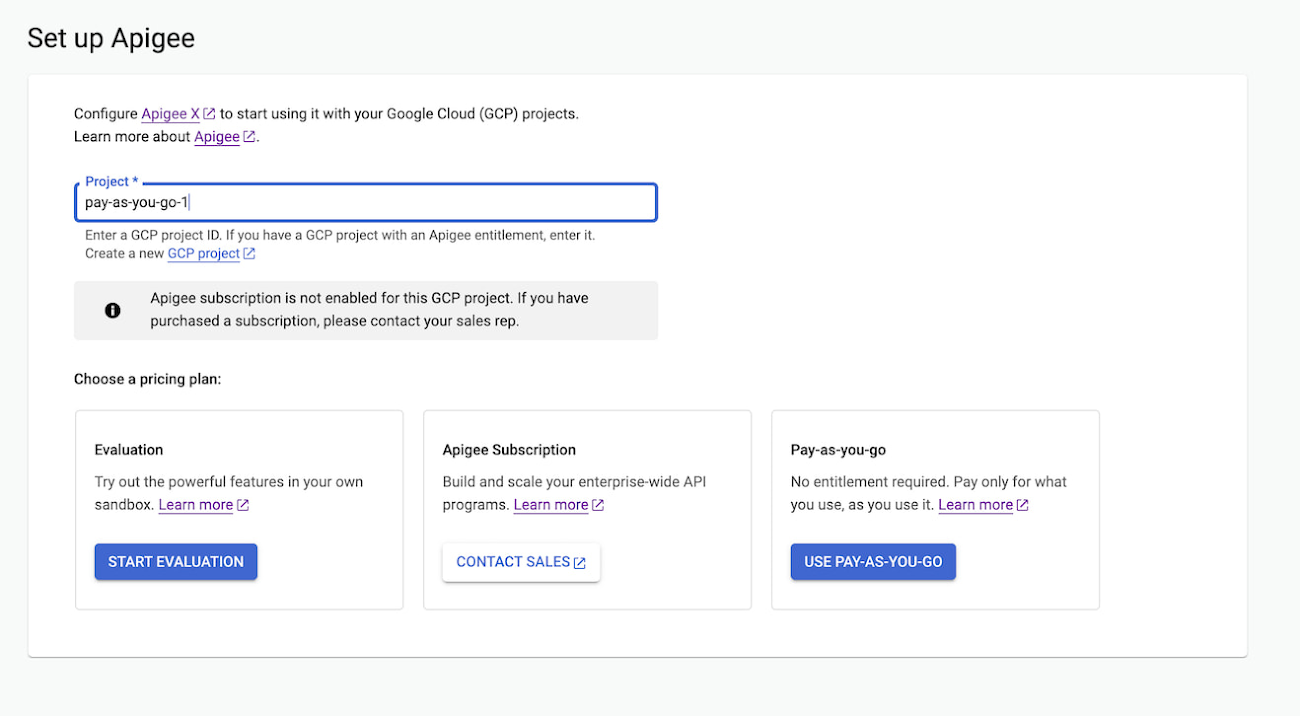 We're excited to introduce a Pay-as-you-go pricing model to enable customers to unlock Apigee's API management capabilities whilst retaining the flexibility to manage their own costs. Starting today, customers will have the option to use Apigee by paying only for what they are using.
August 30 | Google Cloud: API Management

Apigee is Google Cloud's API management platform that enables organizations to build, operate, manage and monetize their APIs. Read More.
---

What's new with Google Cloud
Want to know the latest from Google Cloud? Find it here in one handy location. Check back regularly for our newest updates, announcements, resources, events, learning opportunities, and more.
August 31 | Google Cloud: Inside Google Cloud
Not sure where to find what you're looking for on the Google Cloud blog? Start here: Google Cloud blog 101: Full list of topics, links, and resources. Read More.
---

Integrating ML models into production pipelines with Dataflow
Google Cloud's Dataflow recently announced the General Availability support for Apache Beam's generic machine learning prediction and inference transform, RunInference.
August 31 | Google Cloud: Data Analytics
And of course these days, companies need to deploy many models, so the data engineer begins to do what all good data engineers do and builds out an abstraction for the models. Read More.
---
Source: https://cloud.google.com/blog/products/gcp