Extending the Power of Google Workspace for Hybrid Workers

---
Google invests in immersive communication tools and cloud-first security to enhance the effectiveness and safety of the hybrid workplace trend.
Hybrid workplace has become one of the most prominent trends in recent years, with more and more organizations adopting a mix of remote and in-person work arrangements for their employees. This hybrid model allows for a balance between the flexibility and autonomy of remote work and the collaboration and face-to-face interaction that comes with in-person work.
Google recognizes the significance of enhancing the effectiveness of the hybrid workplace and invested heavily in immersive connections to connect people through their communication tools. Furthermore, Google is also adopting the cloud-first security model to secure a safer work environment for users.
Here are some of the interesting Google Workspace features that can enhance the immersive hybrid working experience:
Speaker spotlight in Slides: Placing the speaker's video directly within their slides to reduce the boundary between speakers and their story.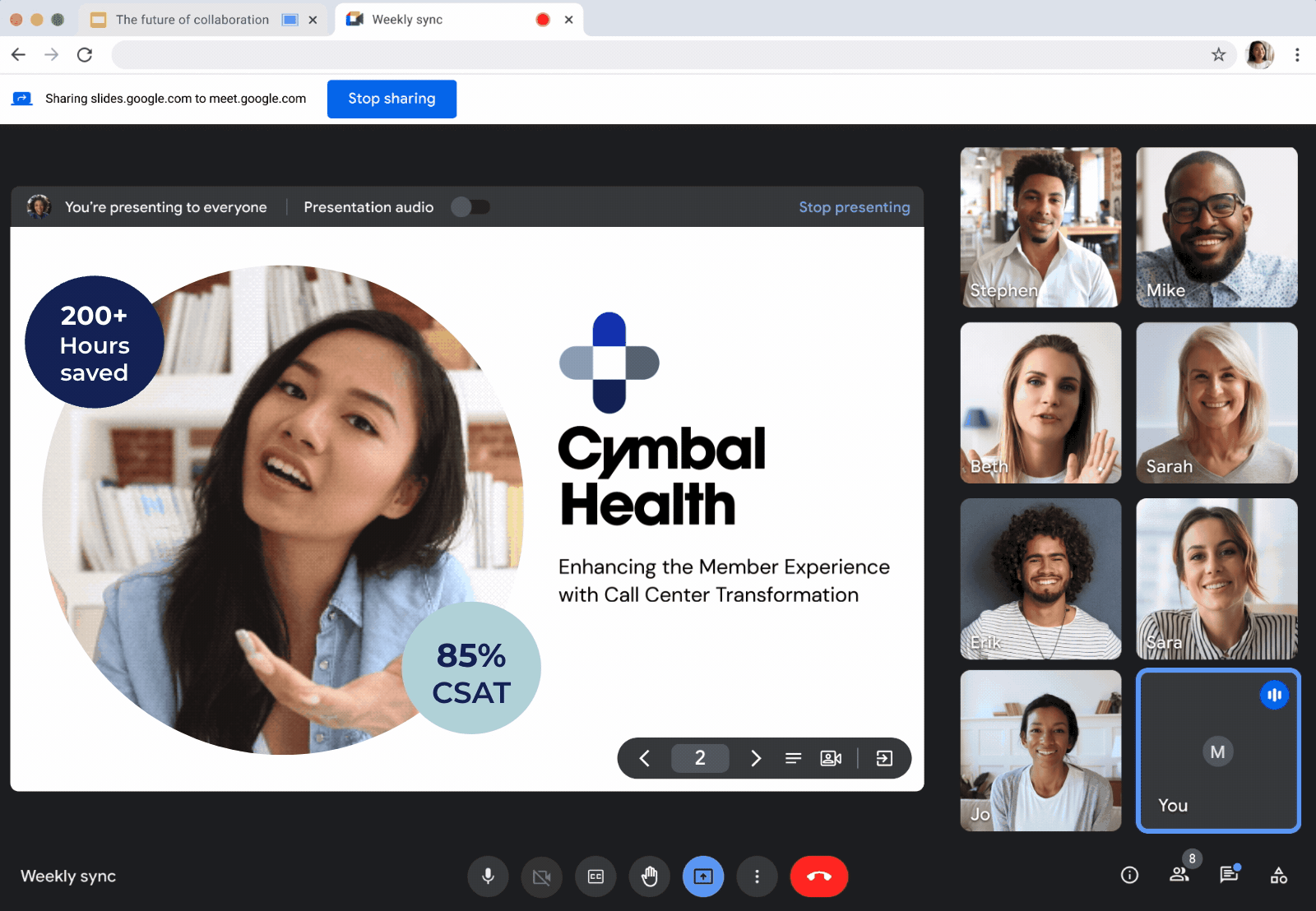 Automatic video framing in Meet: Automatically centers participants in their video tile for a better video meeting experience.
Automatic meeting transcriptions in Meet: Transcribe video meetings and place the content into Google Docs. Now available in English and French, German, Spanish, and Portuguese transcription coming this year.
Controlling Slides directly within Meet: More effective presentation when Google Meet allows presenters to see their content and audience at the same time.
Smart chips and a new timeline view in Google Sheets: Easily pull in people, files, and calendar details in Google Sheets.
Smart chips for 3rd-party applications: Users will be able to view and engage with Data from third-party applications without having to switch the tabs.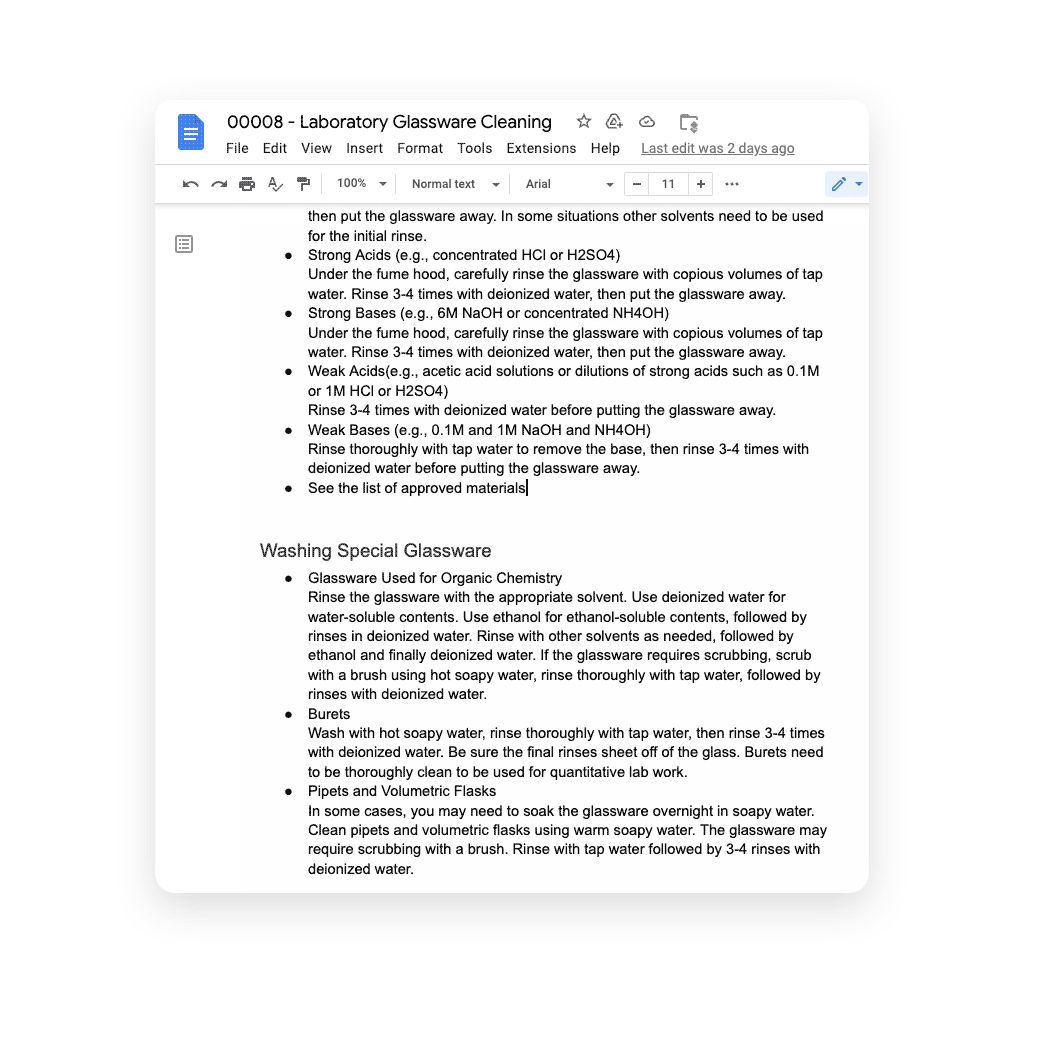 Data loss prevention (DLP) for Chat: Allow admins to create custom policies to prevent the leak of sensitive information from Google Chat.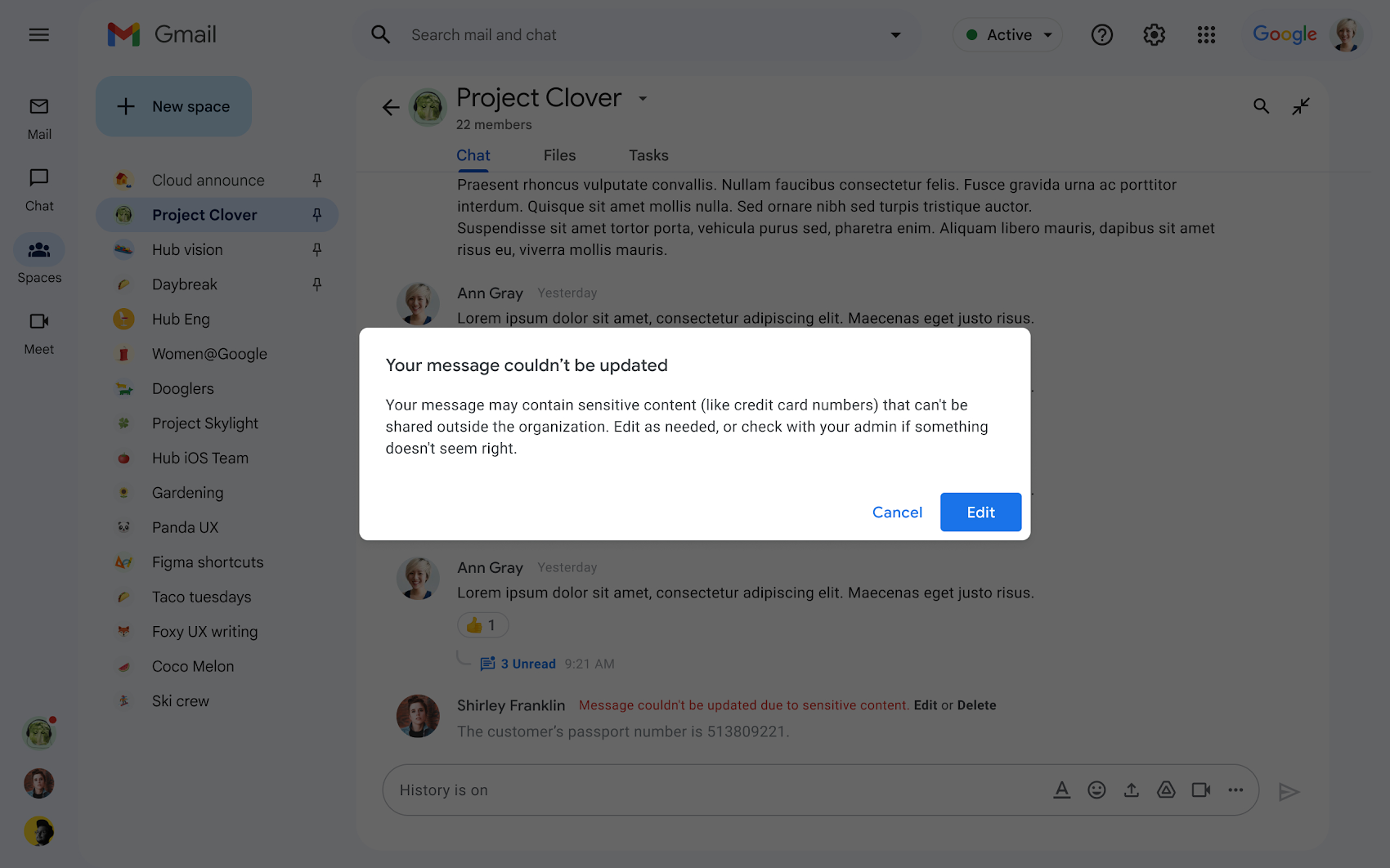 AppSheet and Google Chat integration: Users will be able to create and interact with AppSheet apps in Google Chat.
These features facilitate greater user participation, whether they are working together in person or remotely via digital collaboration.
---
Sources: https://workspace.google.com/blog/product-announcements/how-google-workspace-is-delivering-innovation-for-the-future-of-hybrid-work