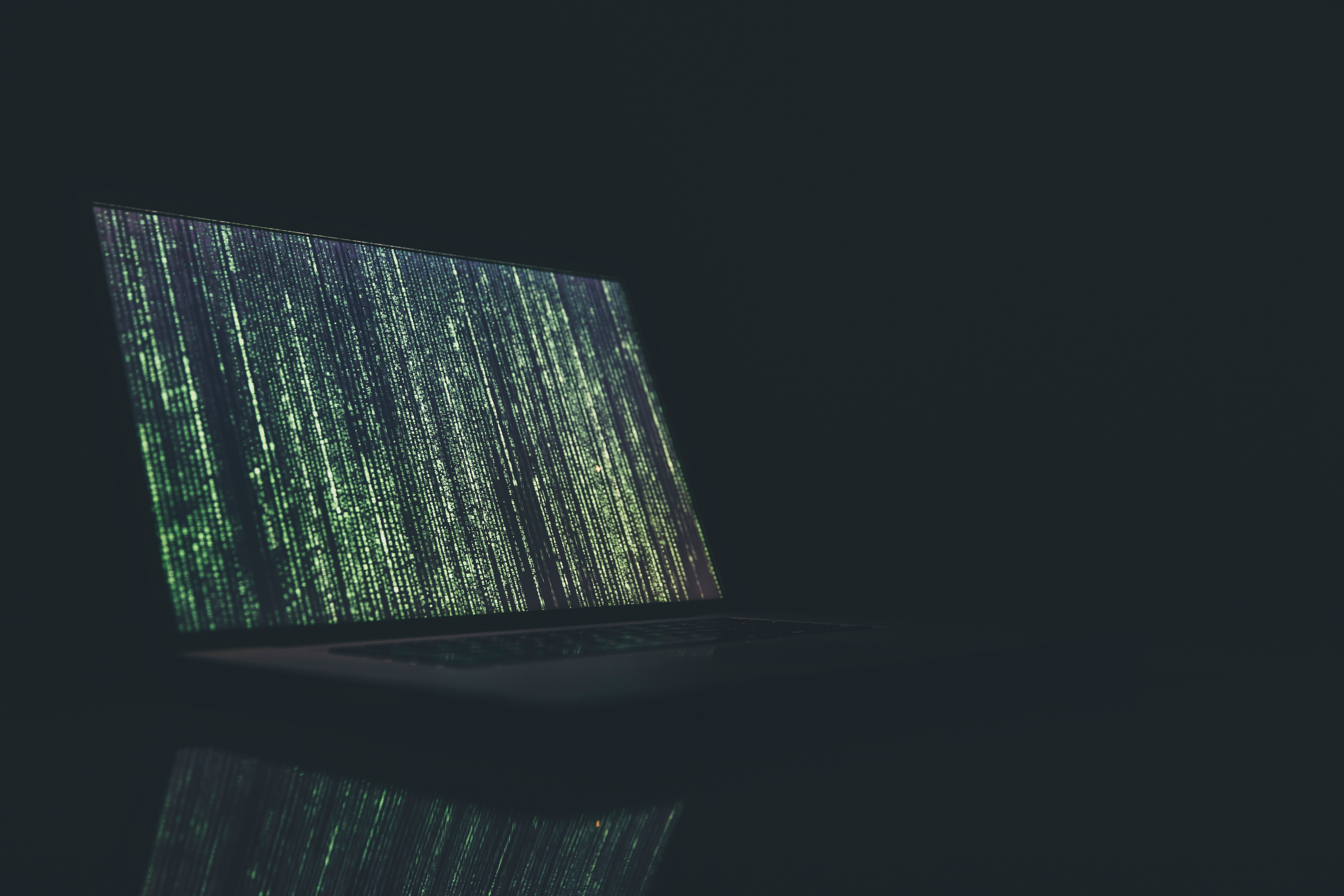 With email encryption in place you prevent others from reading or tampering with your emails. This ensures and protects your privacy and prevents a wide range of threats. Encrypting your email improves your security, defends against government spying and prevents others from impersonating you or your customers.

1. Encrypted Email Protects Your Privacy
Every time you send an email, it goes from your entry point to your email server, from there it travels through other servers until it reaches the receiver's server. If you think about this process it doesn't look secure by nature. Hackers could potentially monitor traffic going through a server and intercept this email, unless you use encrypted emails they could also potentially read them. Encrypting your emails prevents hackers from deciphering your communications towards others.